I found this recipe in the Holiday edition of Pillsbury cookbook. (the small ones at the check out stand!) I've made some small changes to lower the fat content just a bit!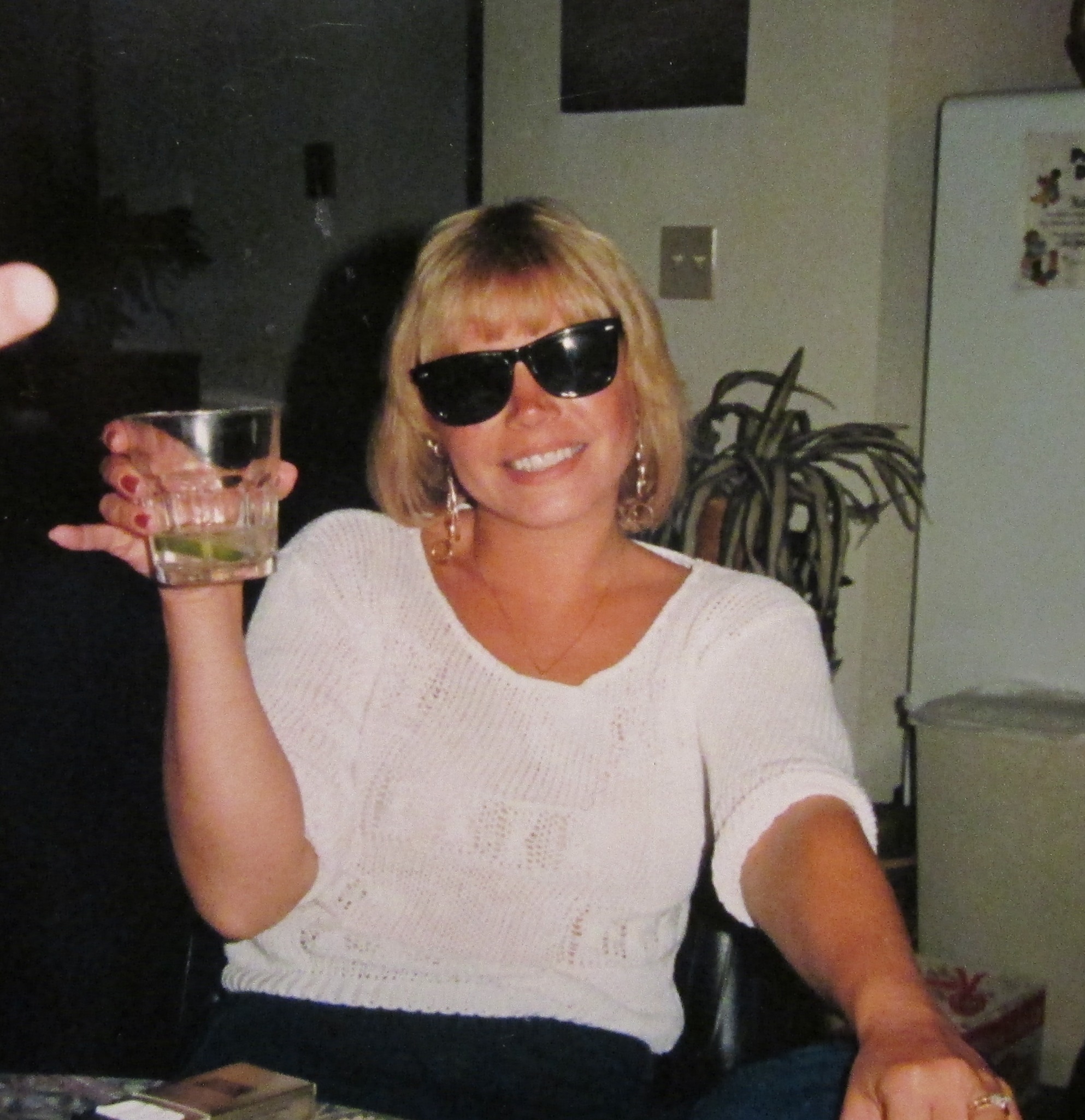 This was so easy and so good for our weekly Friday Night Neighbor Get-Together. Everyone loved it, the crust cooked up just perfectly, and it cut easily. This would be a great potluck dish! It was also beautiful! I did use 1/2 pepper-jack cheese to give it a little bit of a kick, and I will keep it that way. Thanks, Katie!
1

medium onion, halved, thinly sliced

1

medium bell pepper, any color, thinly sliced

2

(786.69 g) canrefrigerated prepared pizza crust

29.58

ml Dijon mustard

226.79

g thinly sliced cooked chicken

85.04

g turkey pepperoni, thinly sliced (approx 40 pieces)

226.79

g cheddar cheese, thinly sliced

1

egg

4.92

ml sesame seeds
Heat oven to 400º.
Grease 13x9 inch pan with cooking spray.
In a non stick skillet spray veggie cooking spray and add onions and peppers; cook 3 to 5 minutes, stirring occasionally, until tender.
Unroll 1 can of dough; place in pan starting at center, press out dough just to the edge of the pan (do not go up the sides).
Spread mustard over dough.
Top evenly with chicken, pepperoni, onion mixture and cheese.
Unroll remaining can of dough over cheese, stretching to edges.
In a small bowl, beat egg; brush over top.
Sprinkle with sesame seeds.
Bake 23 to 28 minutes or until golden brown and thoroughly heated.
Let stand 10 minutes.
Cut into 8 pieces to serve.