Yummy Grilled Tuna and Cheese Sandwiches
-Sylvie-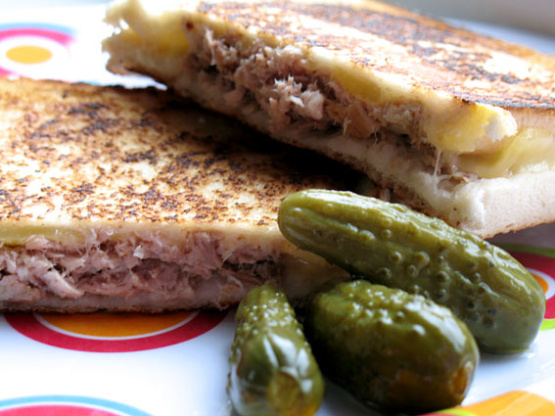 Very simple but, great to take to work. Something anybody could cook.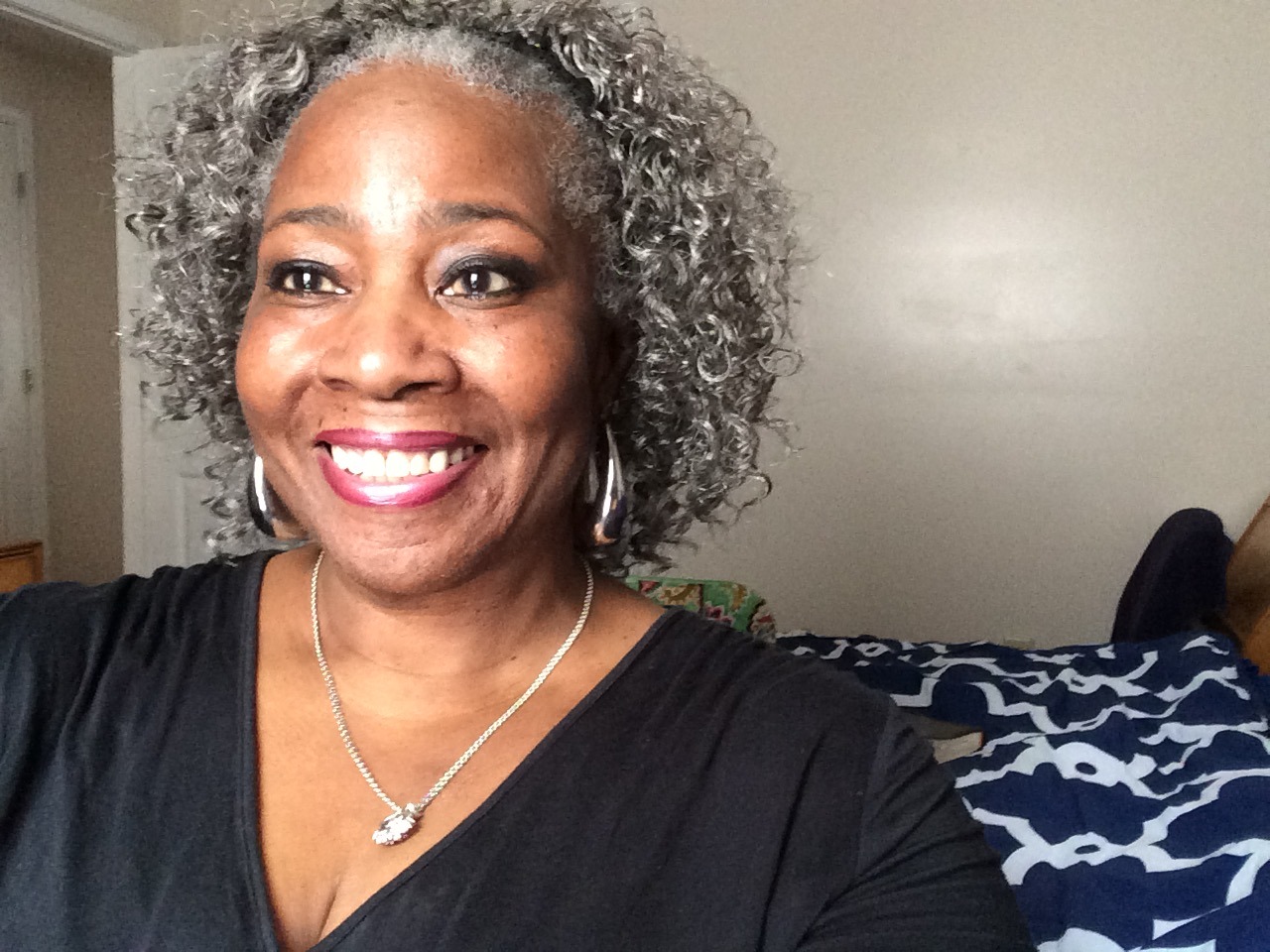 I've not made this before, but believe me, I will because these are my all time favorites and mayo would help with the moisture and added flavor.
Spread both sides of the bread thinly with butter.
Place the cheese on the bread and then the tuna.
Grill for 2 minutes on each side or until the bread is golden brown.
Serve or refrigerate and eat later (they are still nice cold).