I found this on the back of a packet of crystallised ginger I bought a while ago. They are really good, but definitely a biscuit designed for those who really love ginger!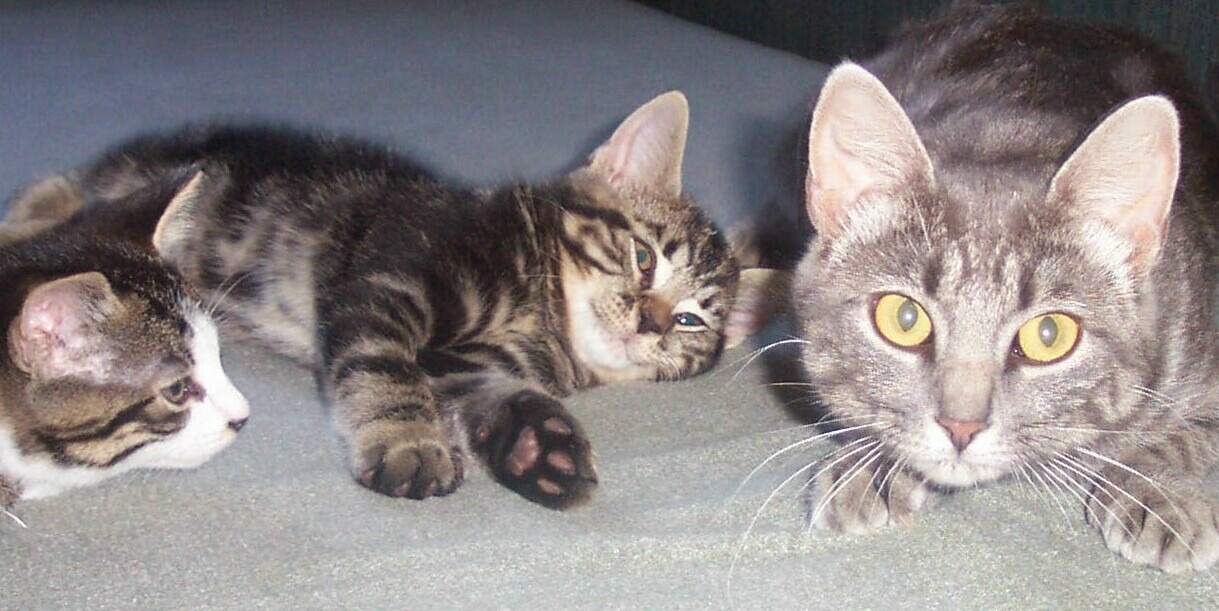 Great biscuits Sooty Cat. I love ginger, and think that these are the bomb. They were good warm but I preferred them cold. Nice and crunchy, the perfect accompaniment for my nice cup of hot tea. Thanks for sharing a recipe that I will make again. They were really quick and easy to make. Made for Spring Pac/12
Preheat oven to 160C, and line a tray with baking paper.
Sift the flour and ground ginger into a large bowl. Add the crystallised ginger.
Melt the butter, sugar and golden/maple syrup in a saucepan on medium heat, or in the microwave in 30 second bursts, mixing in between. Allow the mixture to come to the boil.
Add melted butter, sugar and syrup to the dry ingredients and mix well.
Roll 1 tbs of the mixture at a time into balls, then flatten slightly and place on the tray.
Brush each biscuit with a small amount of water on a pastry brush, and sprinkle with brown sugar.
Place tray in the preheated oven and bake for 15 minutes.
Cool on a wire rack, though I think these taste best when still warm!