I was trying to figure out a way to make enchiladas from scratch (without having to use sauce from a jar), that was both healthy and easy. I took a recipe that I found on here, and tweaked it to make it my own. My husband and kids loved this meal, and asked for it to be made more often. I hope you all enjoy this one as much as they did... The measurements are rough, so feel free to give and take where needed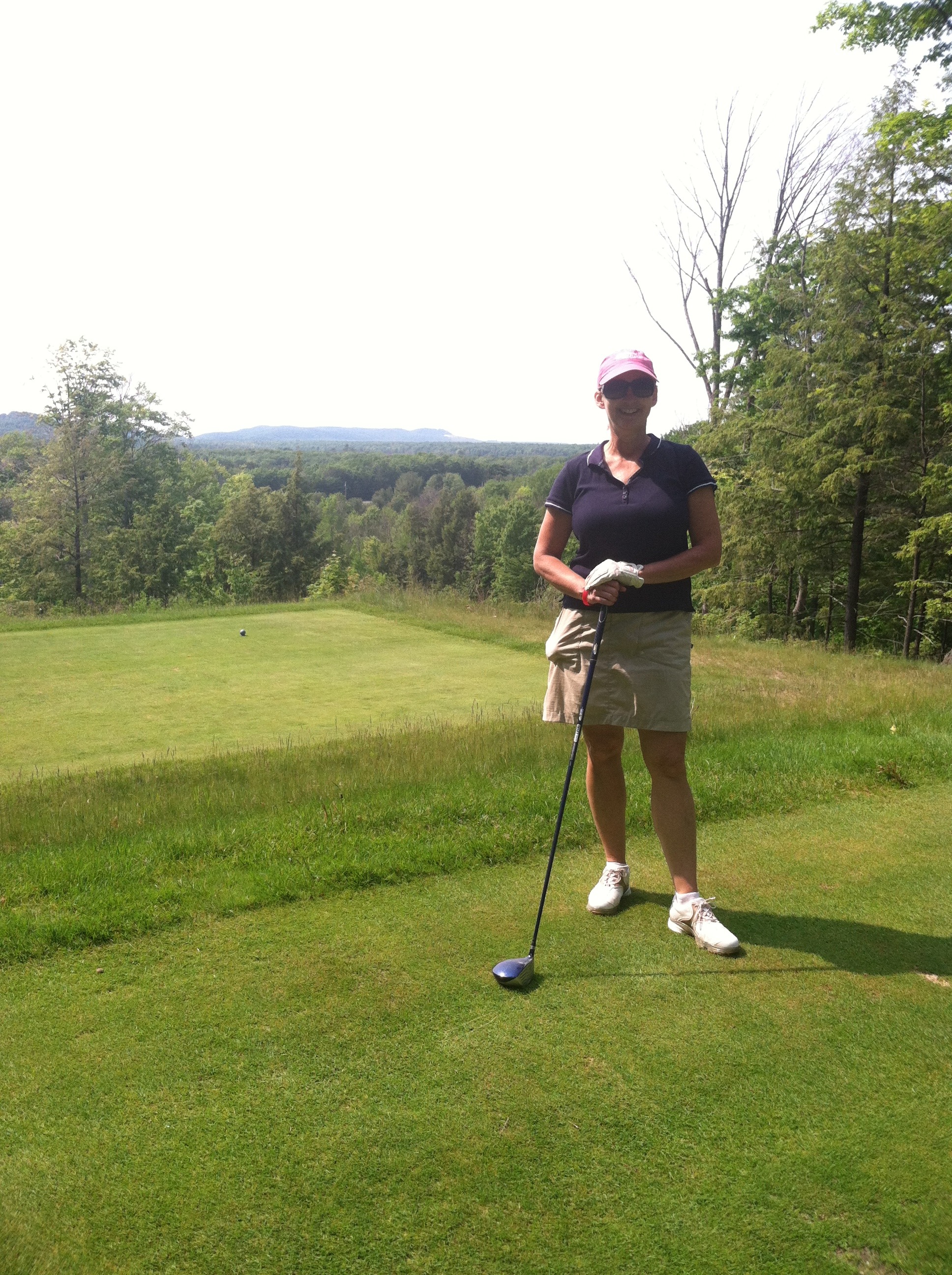 These were tasty and unique enchiladas. I loved all the healthy options and the unique sauce! I found some organic roasted red pepper and tomato soup in our local grocery store and used the better-tasting salsa found in the refrigerated section. I did opt for the black beans and corn and thought they were great additions. If you're looking for a healthy option for enchiladas, you should definitely give this recipe a try. ~Made for Fall Pick-A-Chef~
Saute ground meat with onion and garlic (Begin work on the sauce).
Over medium heat, melt butter, then add flour, stirring to combine (making a roue)
Add milk, stirring quickly, until smooth (at this point, if it looks too runny, you can add more flour, and depending on how much sauce you want to have -- add more milk, too).
Add Parmesan cheese, and stir until combined.
Add Tomato Soup and salsa and stir together (should look kind of thick).
Assemble enchiladas by first putting a layer of sauce down in an 8x8 or 9x13 glass dish (depending on how much you are making).
Place a tortilla in the dish, and add meat mixture to the tortilla, with shredded cheese and roll.
Continue until dish is full.
Ladle sauce over the enchiladas, making sure to cover.
Sprinkle a layer of cheese on top and put in 350 degree oven for 20 minutes, or until bubbly and heated all the way through.
Other options -- Top with sour cream, and serve on a bed of lettuce.
Enjoy!