From an old Gourmet magazine these are delicious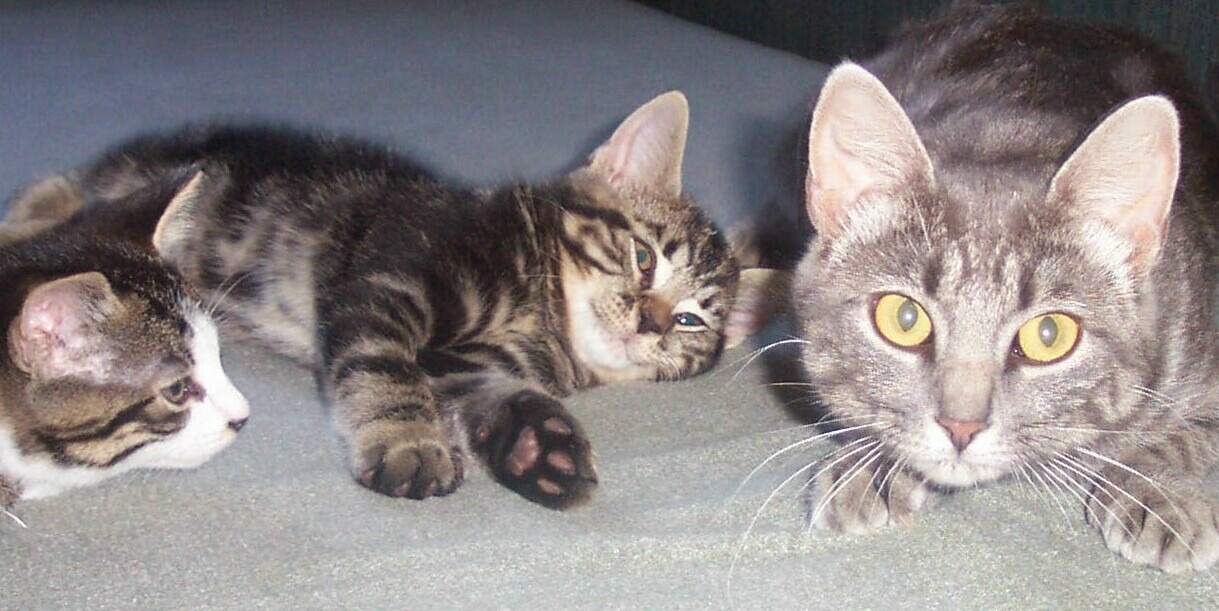 Wow, Marra, are these ever good. I'm eating them as I type this. So much flavor, soft, tender, crisp, spicy, sweet and delicious. They have incredible flavor and texture from the sweet onion, corn, hot pepper and cheese. Be patient and gentle when turning these beautiful corn cakes, they are worth the wait and they will firm up. Thank you so much for sharing this lovely recipe. I served dh's with recipe #404355 he raved about them so much that I added the butter to mine as well. Yes, I enjoyed a slice of onion with this.... I separated the onion slice into rings and added to the top of my pancake drizzling maple syrup over everything. So good. Made for Culinary Quest Southern - Tribute to the Onion. I can't wait to make these again. Highly recommend them..
In a bowl whisk together cornmeal, flour, salt, baking soda, pepper and sugar.
In another bowl whisk together 2 tbs of butter, the eg and the buttermilk, stir in the corn the onion, jalapeno and cheese. Stir in cornmeal mix til batter is just moistened.
Heat griddle or skillet to high heat, brush with melted butter.
Drop batter by 1/4 cup measure onto griddle.
Spread slightly til it makes 3 1/2 inch to 4 inch cakes.
Cook for 2 to 3 minutes on each side until golden, put on heatproof platter, keep warm until all are done.