This is yummy rice... great as a stand alone side dish or terrific as an addition to wraps or burritos. This is also great with brown rice (and much healthier).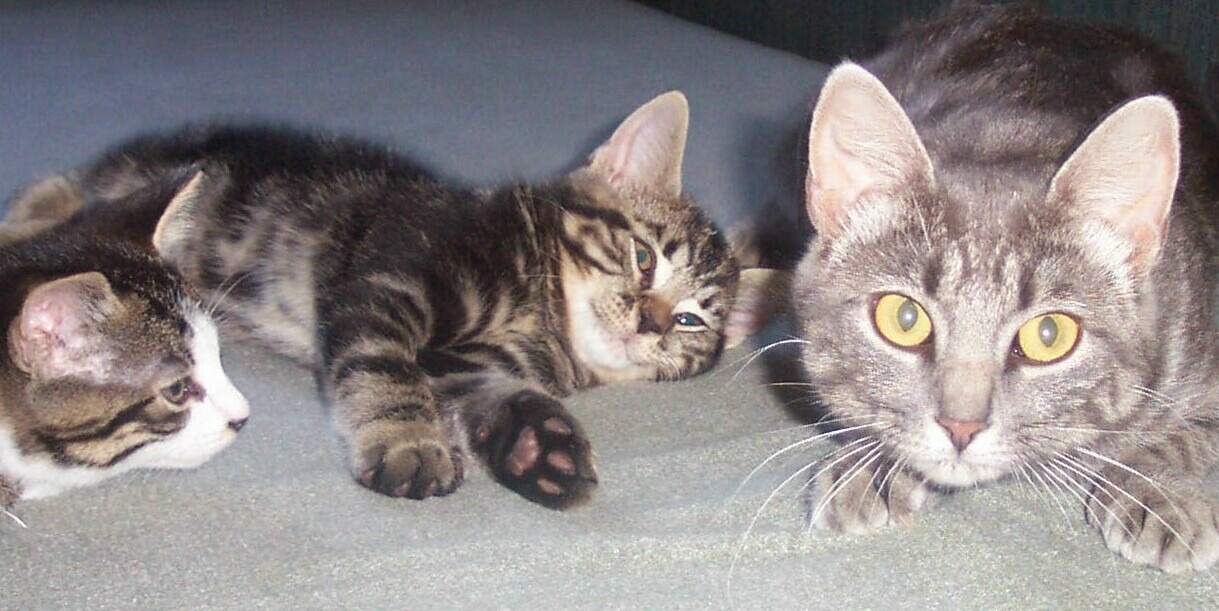 What a yummy rice Tanya. we enjoyed it very much. It's even better the next day. I served it with your red curry beef recipe for an awesome meal. It was really quick and easy to make and was full of flavor. Perfectly balanced, nothing over powered each other. Thanks for sharing this winner.
Blend 1 cup of the water with garlic, onions, cilantro, and green chiles in blender.
Add to rice, salt, pepper and remaining 2 cups water in small skillet type pan.
Bring to boil and simmer for 25-35 minutes.