Parsley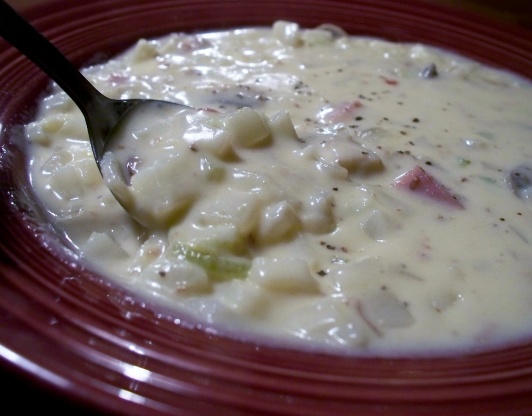 A warming comfort food, this soup is served frequently at our house in the cooler months. Fabulous when served in bread bowls! Prep time considers cleaning and chopping fresh vegetables.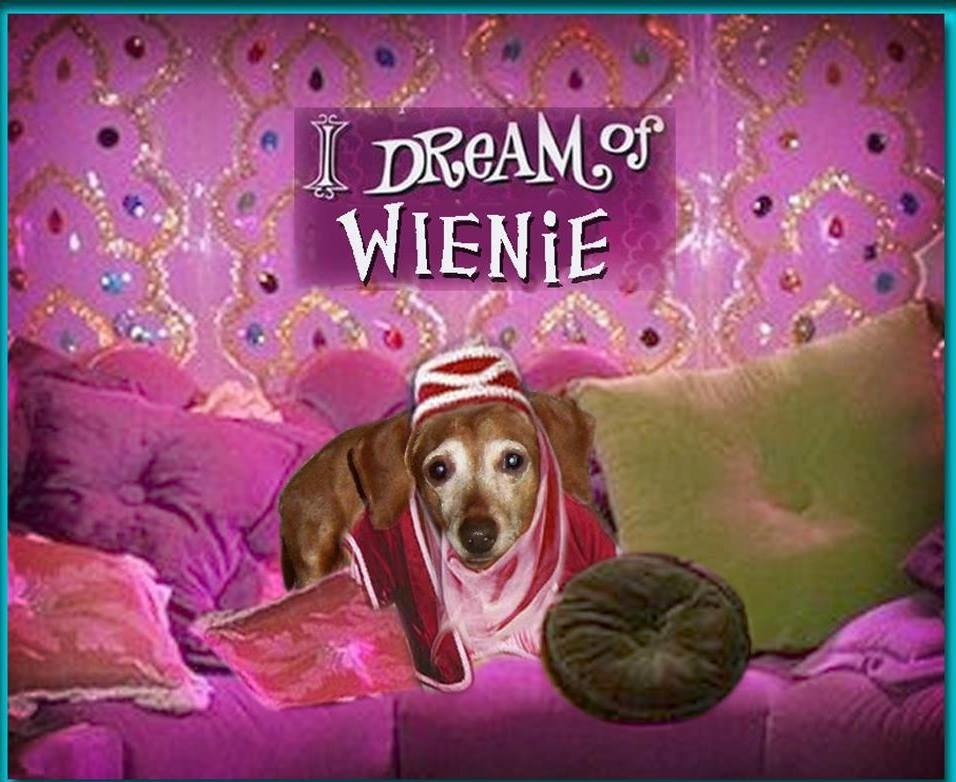 So thick and chunky; it can easily be a meal on it's own. I used the optional bacon bits (I used the Hormel reduced-fat Real Bacon Bits). I loved the addition of the mushrooms. I used about 1/2 tsp of red pepper flakes, and that added just the right amount of "kick" for me. Thanx for sharing this recipe. We'll have this again.
Peel Potatoes and cut into 1 inch cubes.
Boil in water until done, about 15 minutes.
Drain & Set aside, but save 1 Cup of the cooking liquid for later.
Melt butter in a large saucepan over medium heat.
Add onion, celery, and mushrooms, stirring frequently until onion is soft and translucent.
Add flour, bacon, red and black pepper to saucepan.
Mix well, cook 3- 4 minutes.
Slowly add potatoes, reserved cup of liquid, milk, and sugar.
Stir well.
Add cheese and ham.
Simmer over low heat 30 minutes, stirring frequently.