I made this for Mom last week when she was sick & she loved it, since she hadn't been eating that was a small victory in itself, she polished off an entire bowl which is unusual for her. I usually change things up when I cook and this time I added some kale and it turned out wonderfully! I was originally going to just grab a rotisserie chicken but they didn't have any so I improvised & I think it came out better for it. Do try this version of an old classic for some seriously healthy comfort food!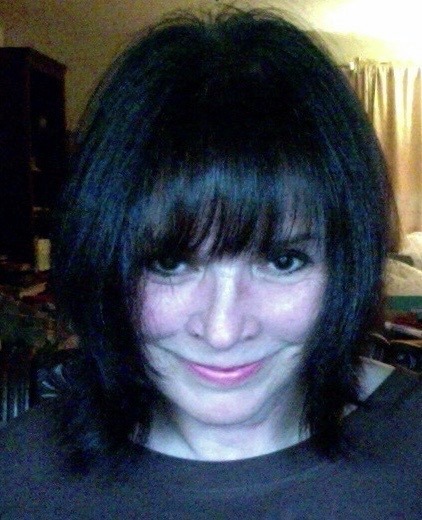 This really is a yummy chicken soup that has a lot of depth to it. I couldn't find the seasoning indicated, so I used McCormick's Gourmet Herbes de Provence Roasted Chicken & Potatoes Recipe & Seasoning Mix. I figured that would be pretty close. I normally do not like dark poultry meat, but the roasting of the seasoned chicken and then shredding it really transformed it. I used fresh oregano in this, l as I had some in the garden. I also used shredded carrots instead of the baby carrots and think they were just the right texture. What really made this nice was the kale. Normally, you find kale in bean soups, etc., but it was a lovely change of pace to find it in chicken soup. After adding a whole bag of egg noodles, there really is not a whole lot of broth to go around, and it's more like a "stoup". I like it fine that way. Thanks for sharing your brilliant invention.
Heat oven to 350.
I've added onion as optional as Mom can't tolerate it so I left it out for her. I usually add it in so use your own discretion.
After you've split the thighs to expose the bone sprinkle both sides liberally with the McCormick's rub and roast on greased (or buttered) foil in broiler pan for about 20 minutes per side. Remove & shred/chop chicken.
In large stock pot add thigh meat, bones (yes, the bones, they add nice flavor) and next 10 ingredients. Boil for about an hour and a half.
Remove bones, add egg noodles & continue boiling according to package directions.
Serve & enjoy. This really has a lovely wholesome flavor and is heavier on the chunky stuff than broth so if you like a little more broth add more water in the beginning steps as the egg noodles will soak up quite a bit of it.