This is a modified version of an Alberta cheese recipe. I whipped these up to put in my kids' lunches. They are really tasty and super easy to make. Please note that there is 1 cup PLUS 2 tablespoons of flour. Enjoy!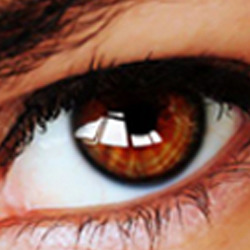 DELICIOUS and FULL OF FLAVOR! These were enjoyed as a quick supper treat, with tomato/bacon soup. I made them with half an onion, and the green tops of three spring onions. The recipe as written made 12 nice plump, regular-size, bundt-shaped muffins! Made for my adopted baby, Spring PAC 2012.
Preheat oven to 350 °F (180 °C). Grease muffin tins or spray with nonstick cooking spray.
Combine flour, baking soda and salt in a large bowl and mix well. Stir in grated cheese.
In another big bowl, beat in eggs and whisk in seven last ingredients. Pour over dry ingredients. Stir until just moistened. Spoon into prepared muffin tins.
Bake for 15 to 20 minutes. Serve warm.