Yummy Breakfast Yogurt With Oatmeal
Boomette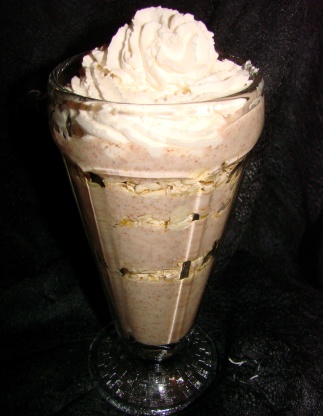 I can't stand oatmeal, but have been trying to eat healthier these days. I stumbled upon this creation, it is now what I eat every day for breakfast, sometimes with fruit added.....It is delicious!

I start my morning with this, too, but add lots of chopped fresh fruit, 2 tbs. of wheat germ, and a sprinkle of chopped nuts. I added some good madagascar vanilla paste and it really adds a lot to the yogurt taste. Thanks! Roxygirl
Mix all together, enjoy!
Typically, I mix yogurt, sugar and vanilla in morning, add oats immediately before I leave for work and eat once I get there (about 1/2 hour later). It is delicious!