Yukon Gold Potato Salad W/ Crispy Prosciutto & Truffle Oil
I hadn't thought of cooking potatoes in chicken broth before, but when I tried cooking rice that way, I was blown away! Here's a mayo-free potato salad that will "picnic" well. (Didn't know picnic was a verb, didja?)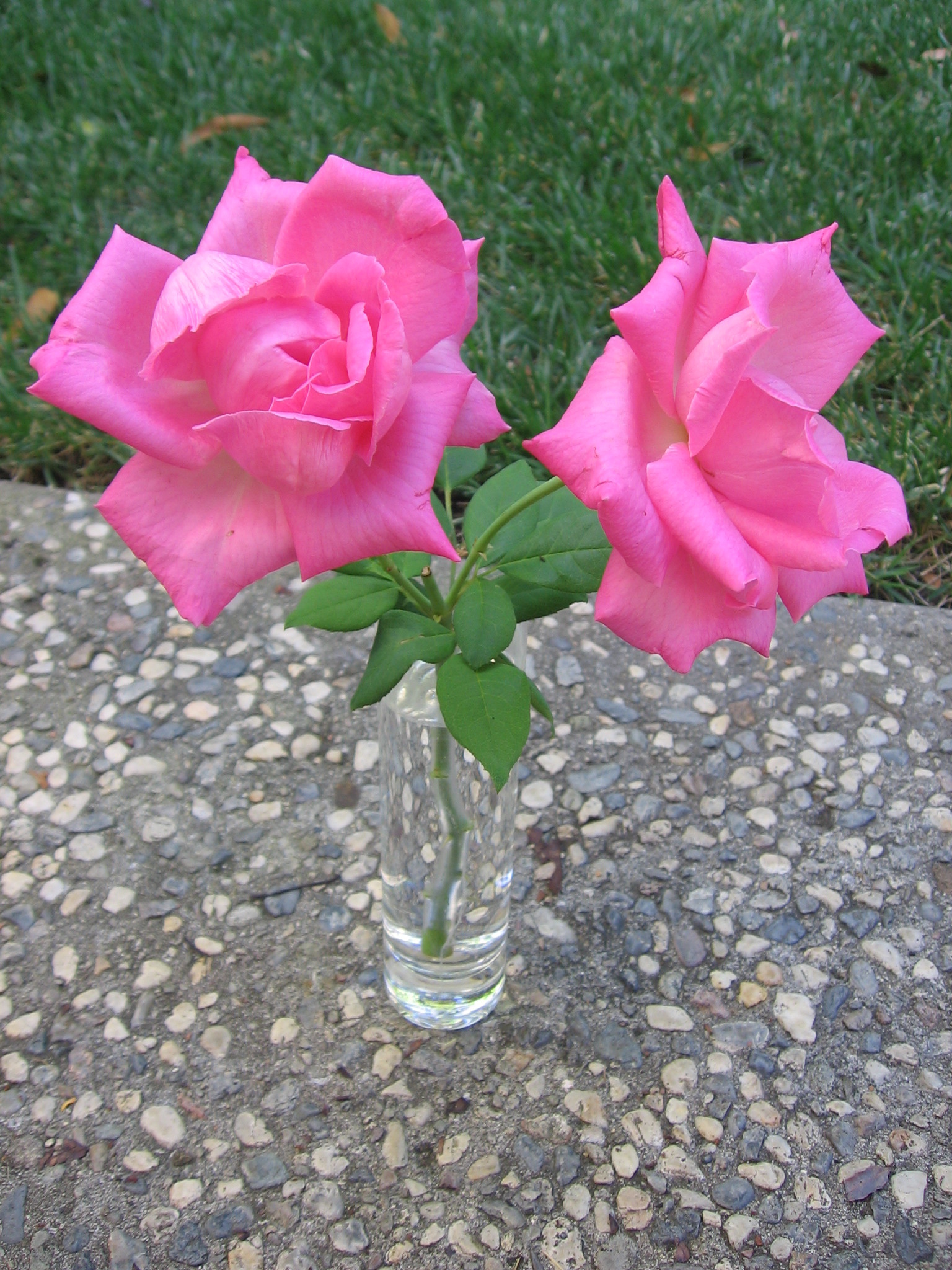 Top Review by Maito
Really good potato salad. I skipped the butter and oven crisped the prosciutto as in Recipe #319957. I also tripled the lemon (it was still quite subtle). These are all great flavors separately and together, but I do think the truffle oil shines more on the bites without the prosciutto, since it can overwhelm its delicateness.
Place potatoes in large saucepan. Add chicken broth. Bring to boil.
Reduce heat to medium and simmer, partially covered, until potatoes are just tender, about 6 minutes.
Drain potatoes, reserving broth.
Place potatoes in large bowl.
Return broth to same saucepan and boil until reduced to 2/3 cup, about 13 minutes.
Pour over potatoes and toss gently until broth is absorbed.
Melt butter in medium nonstick skillet over medium heat.
Add prosciutto and sauté until crisp, about 6 minutes.
Transfer prosciutto and butter from skillet to bowl with potatoes.
Add celery, onion, and chives to potatoes. Whisk 1 tablespoon truffle oil and lemon juice in small bowl to blend.
Drizzle over potato mixture; toss to coat. Season salad to taste with salt, pepper, and additional truffle oil, if desired.
Serve warm or at room temperature. (Can be made 2 hours ahead. Let stand at room temperature.).