Yukon Gold and Sweet Potato Gratin
This from Nov., 2005 Bon Appetit. Another one which I made several times in the ensuing months, then forgot until I just found it misfiled ! Recipe calls for 13x9" baking dish, but I use the next larger size, since estimating amounts of potato slices is inexact ! Easy to prepare ahead and bake when you start the rest of the meal.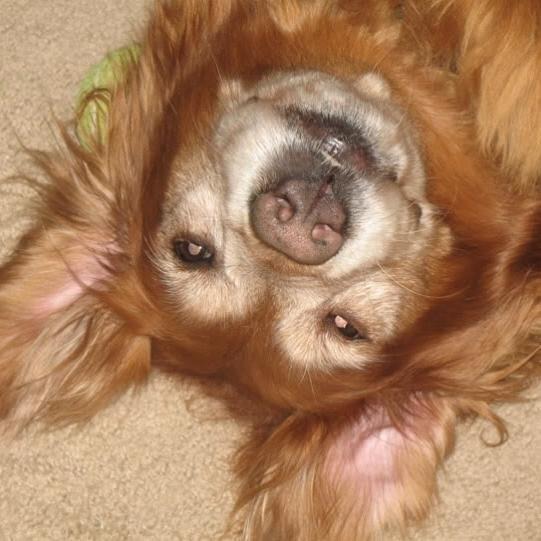 This is a delicious tasting recipe. I too cut the recipe down and baked it in a square dish. I have to say, that when I pulled it out of the oven before I added the cream, it didn't look very appealing. However after adding the cream and letting it cook more and brown on top, the final dish looked great. The funny thing is I just read some of the other reviews and one of them says that it was great with the onions. I said to myself, what onions? So I checked the ingredients again and began to laugh, as there were no onions. Certainly I think onions and bacon could send this recipe to new heights of goodness! Made for LETS PARTY 2011 tag.
Heat oven to 400 degrees.
Coat 13x9x2 inch baking dish with 2 tablespoons butter.
Thinly slice all potatoes.
Place overlapping in prepared dish.
Bring milk and next 5 ingredients to boil in saucepan, then pour over potatoes.
Dot with 2 Tbsp butter.
Cover with foil.
Bake until potatoes are tender and milk is almost absorbed, about 50 minutes.
Uncover potatoes, pour cream over, and dot with remaining 2 tablespoons butter.
Bake uncovered until top is golden brown in spots, about 25 minutes.
Cool slightly before serving.
Cover with foil.