You've Gotta Try These Nachos
This is one of my favorite recipes from Rachael Ray. These nachos are even company-worthy. The ingredients and steps are a bit involved (she can do it in 30 minutes) but are very worth the effort. I made a double batch of these for a family reunion and they were devoured. *Added note - If you end up with extra grease after browning the meat, drain. I recommend assembling as written for a wonderful presentation. The chips don't get soggy (unless you leave them sitting for a very long time!). :-)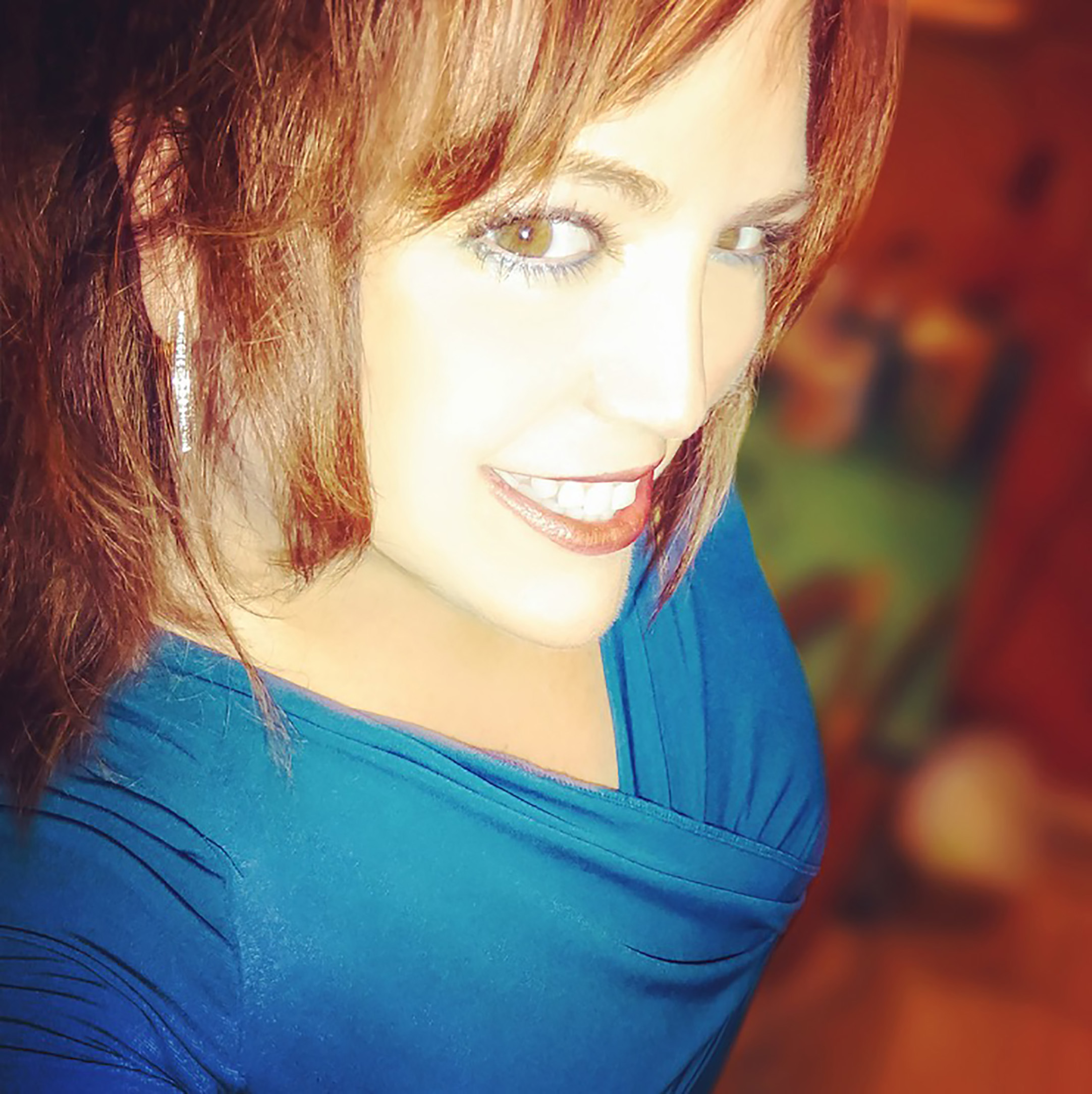 These are wonderful! My husband loves nachos and he really enjoyed these. They are extremely tasty and filling. Great for football Sunday!
2

(737.08 g) bag corn tortilla chips, I like to use 2 different colors, ie. 1 bag yellow and 1 bag blue corn chips

Pico de Gallo Salsa

4

vine-ripe tomatoes, seeded and chopped

1-2

jalapeno pepper, seeded and chopped (adjust to your heat level)

1

small white onion, chopped

59.14

ml cilantro leaf, finely chopped

Beef and Beans Topping

14.79

ml extra virgin olive oil

2

garlic cloves, chopped

1

small onion, chopped

1

jalapeno pepper, seeded and chopped

453.59

g ground sirloin

4.92

ml salt

7.39

ml dark chili powder

7.39

ml cumin

9.85

ml Frank's red hot sauce (or up to 1 T., adjust to your heat level.)

425.24

g can black beans, drained

Cheese Sauce

29.58

ml butter (I use unsalted)

29.58

ml flour

473.18

ml whole milk

591.47

ml monterey jack pepper cheese, shredded

Optional Toppings

sour cream (optional)

1

avocados, sliced (optional) or 1 guacamole (optional)
black olives, sliced (optional)
scallion, chopped (optional)
hot sauce (optional)
Arrange the corn chips on a large serving platter.
Combine the salsa ingredients and let the flavors meld.
Make the beef and beans topping:.
Heat a large nonstick skillet over medium high and add the olive oil, garlic, onion and jalapeno. Saute for about 2 minutes.
Add meat and break into smaller bits. Season with salt, chili powder, cumin and the cayenne pepper sauce. Cook meat mixture until browned, about 5 minutes. (Drain any grease.).
Stir in the beans and turn the heat down to low.
Make the cheese sauce:.
In a saucepan, melt the butter over moderate heat.
Then add the flour, stirring and cooking for about a minute.
Whisk in milk.
When the milk comes to a bubble (watch carefully and keep stirring to make it lump-free and so it doesn't scald), stir in cheese using a wooden spoon.
Remove cheese sauce from the heat.
Pour cheese sauce evenly over the tortilla chips.
Top evenly with the beef and beans mixture.
Top it all off with the pico de gallo salsa (and optional toppings, if using).
Serve it while it's hot!