You've Got to Be Kidding Me Restaurant Rolls (or Bread)
This is really more a tip than a recipe - It is so ridiculously easy. After hunting high and low for the recipe for restaurant yeast rolls/bread that are served in many chain restaurants & steakhouses, I was astonished to learn that very often they merely use pre-made ordinary yeast dough and honey flavored margarine - The secret "recipe" I had been searching for was actually just a method.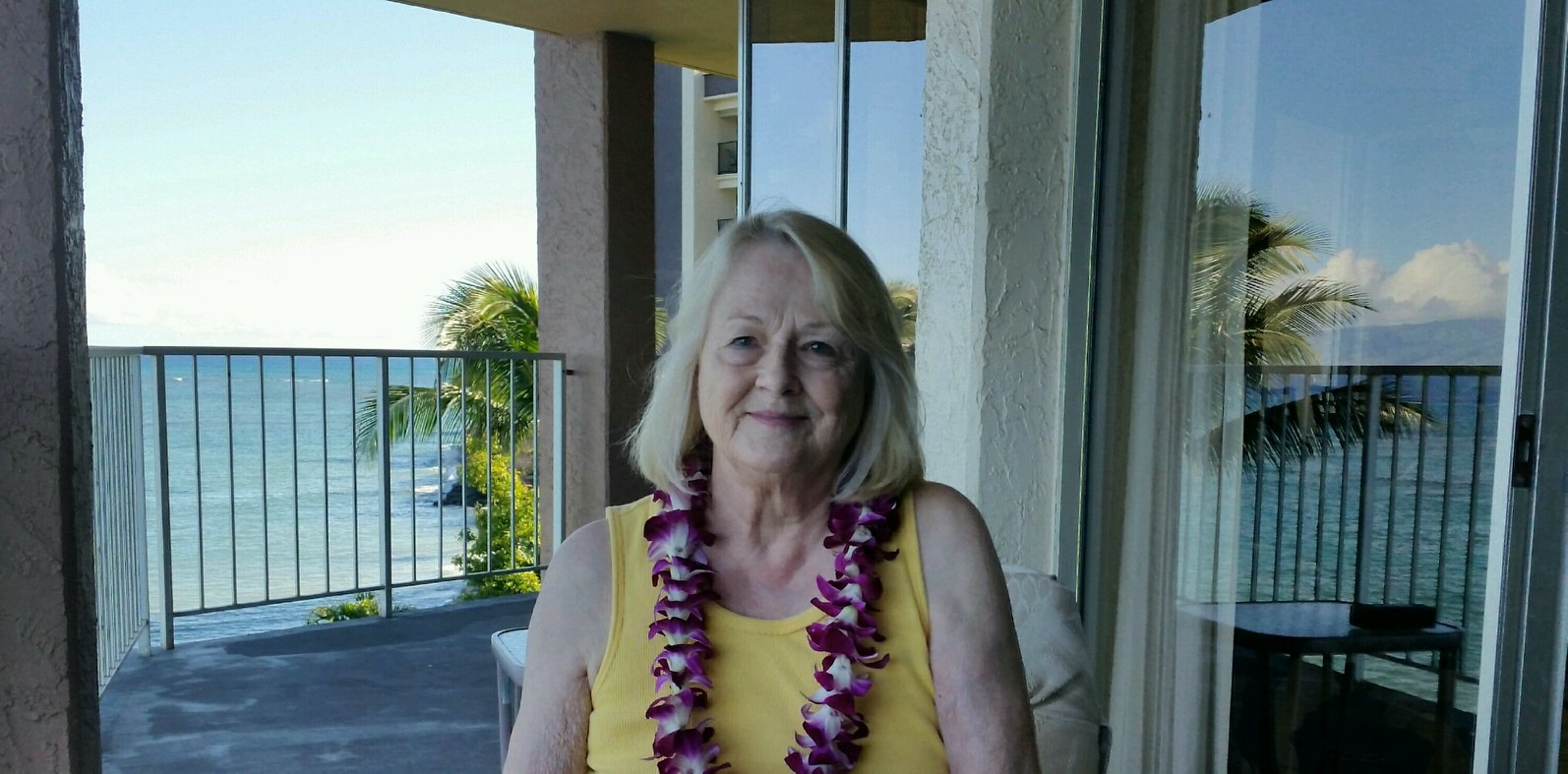 Great! These are just like those yeasty rolls in the restaurant. Talk about an easy way to make bread. Unless I need agression therapy I will never knead another loaf of bread! I have an electric kitchen, so I get out the old heating pad. Put a hand towel on top of the heat pad and a tea towel on top of the bread and place the bread on top of the heat pad to rise. Works perfectly every time. Thanks for sharing this recipe.
453.59

g frozen bread dough, thawed according to package directions (honey wheat or white)

14.79-29.58

ml margarine, to taste (not butter)

4.92-9.85

ml honey, to taste
Thaw frozen dough, let rise, and bake dough all according to package directions- either for a loaf or rolls.
When the bread has baked and while still warm, combine margarine and honey well and spread liberally all over the top of the warm bread.
It should be glistening.
You may serve right away, or you may prepare earlier in the day and set the warm, glistening bread inside a resealable plastic bag.
It will stay very soft this way and can be reheated as desired later the same day.
Serve warm with real butter or more honey margarine mixture, as desired.
Note: Surprisingly, homemade doughs don't produce the same texture as the frozen doughs- so if you really want that restaurant taste, the purchased stuff is actually the way to go.