Those wonderful "shells" that accompany a good roast of beef, and you can pour gravy into! Easy to do, in a muffin tin, this one's older than I am, and I'm 51 tomorrow!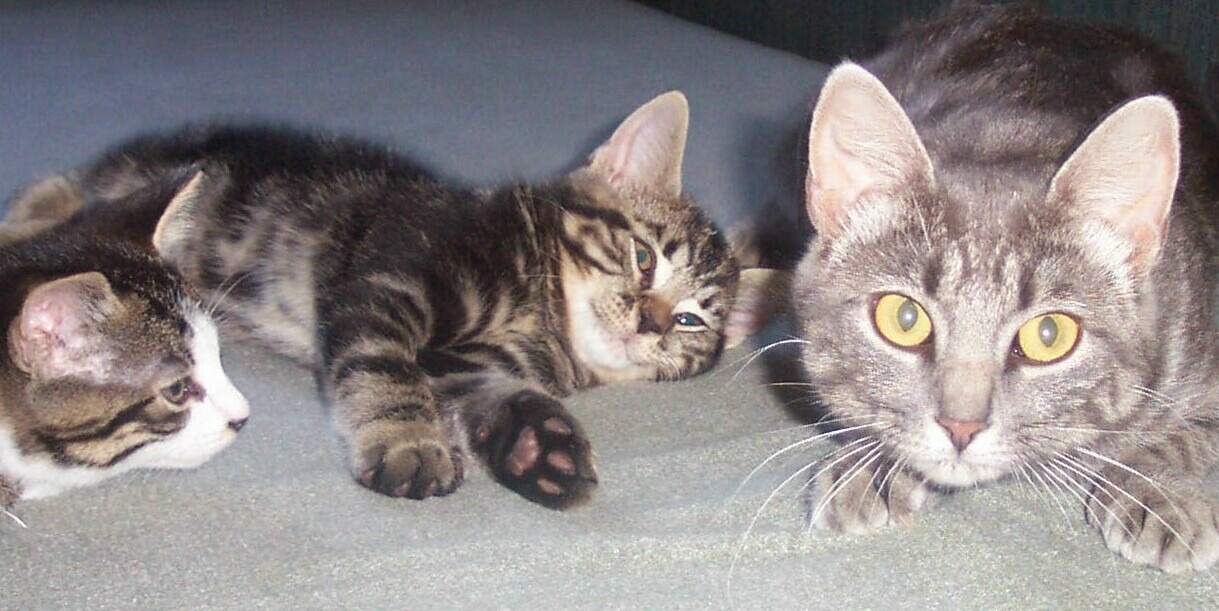 What a great recipe, these were quick and easy to make Yorkshire pudding. This is the second time I made them. The first time they didn't turn out...my fault I'm sure, the second time they were wonderful. Tender and crisp, the perfect basket for the bacon, pea, onions and mushroom sauce that I used. They were perfect. Made for What's on the Menu? Tag Game.
7⁄8 cup flour
1⁄2 teaspoon salt
1⁄2 cup milk, at room temperature

2

eggs
1⁄2 cup water, at room temperature
lard, to suit
Flour and salt in a large bowl --.
Make a "well in the dry ingredients, and add the "warm" milk.
Stir thoroughly.
Beat the eggs separately and add to batter.
Add the warmed water.
Beat this with a beater until large bubbles rise to the surface -- then allow to "rest" for an hour --.
Beat again after resting --.
Melt lard to 1/4" depth (6mm) in each muffin holder at preheated 400 degree oven, then pour in batter in each cup to 5/8" (15 mm) depth (very quickly!) and cook at 400°F for 20 minutes --.
Lard will make them taste best, but butter or just about any other oil will also work, will beef fat, which is smokey but superb in flavour.
ENJOY!