First breakfast after vaca plans weren't spoiled just because the milk was -- I used non-fat vanilla yogurt and ended up w/delicious, crispy on the outside, soft and fluffy on the inside, none left-to-freeze waffles. I am sure any yogurt will work - not just the one I listed and the addition of cinnamon is because it helps to regulate our blood-sugar -- plus the taste just works. I also like that there is no oil except to prep the waffle iron.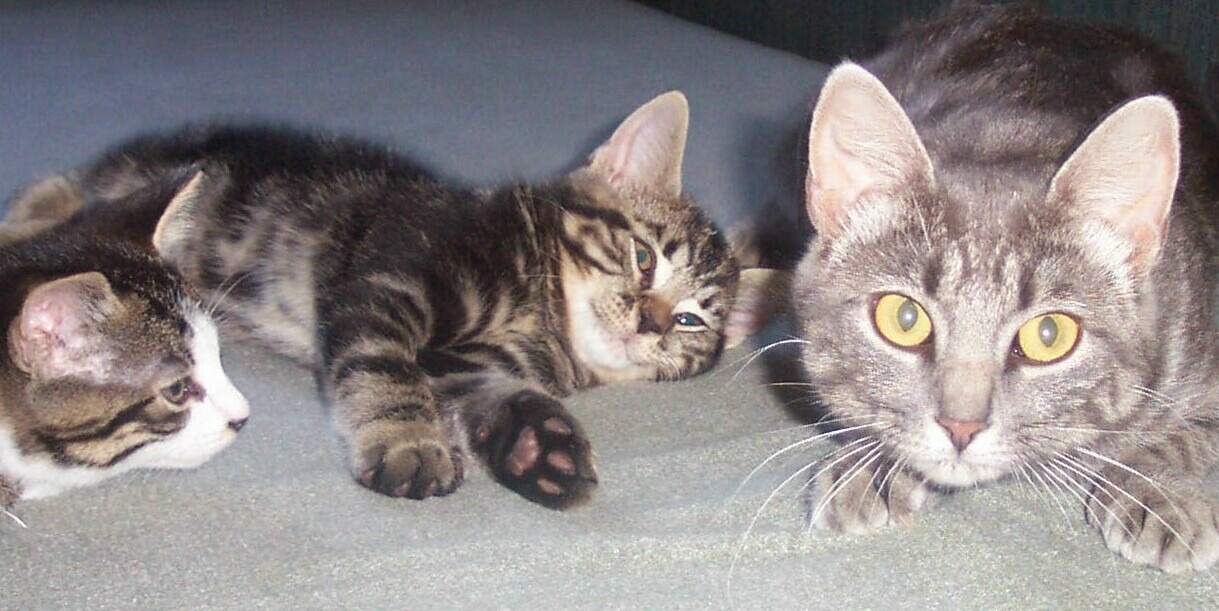 These waffles were delicious, Soft and tender, crispy and oh so flavorful. So much better than store bought or frozen. This treat was quick and easy to make. The batter was nice and thick very easy to work with. Thanks for sharing a recipe that I will make again. I garnished my waffles with butter and icing sugar. Yummy!
Made for Fall Pac - 2011
Preheat waffle iron.
In a mixing bowl, whisk together eggs, sugar, salt, vanilla and yogurt.
Whisk together remaining dry ingredients in a large mixing bowl.
Add the wet ingredients to the dry and mix together until all dry is wet. Don't overmix here. The batter will be very thick.
Using a towel, oil the heated waffle iron.
Load waffle batter into iron and cook until crisp and brown. Remove cooked waffle, re-oil the iron and reload with batter. Repeat until batter is gone.
Enjoy with butter and syrup or however you usually eat them.