Yogurt Pancakes With Orange Syrup
I have been a "fool" for anything orange since childhood. The batter will keep overnight in the refrigerator.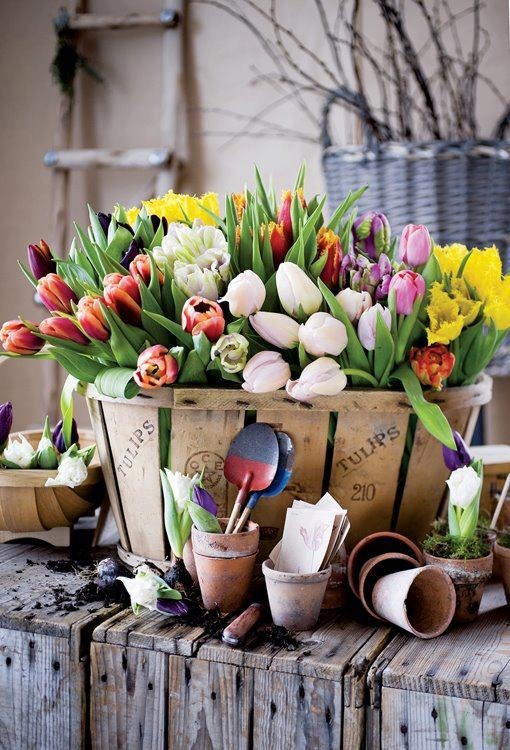 Delicious! I was low on butter, so I used 2 T canola oil in the pancakes. The syrup is wonderful and I plan on using it in all my favorite orange recipes! Thanks for a great recipe, Julie!
Blend flour with salt, sugar, and baking powder.
Mix milk with egg; add to flour mixture.
Add remaining ingredients and mix until batter is smooth.
Cook on a hot griddle, turning once.
Orange Syrup:.
Mix all ingredients together in saucepan.
Bring to a boil.
Serve hot over pancakes.