Jubes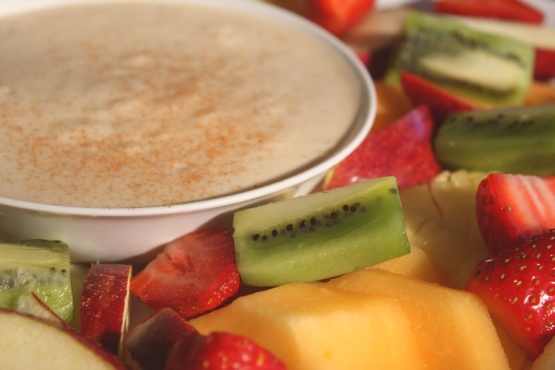 More times than I can count, I've served fruit trays with this dip as an appetizer. Great for a simple dessert, but also for breakfast, brunch or snack.

Very tasty fruit dip. I'll be using it for a party this weekend, to serve with summer fruit skewers. I did use light cherry yogurt when trying it, and it was delicious and a pretty color.
Mix together first 3 ingredients and refrigerate.
Serve with fruit.