Yogurt Blueberry Bran Muffins
I like it because it is a healthy muffin. I substitute Egg Beaters for the eggs. Instead of 1 cup of oil I use 1/2 cup oil and 1/2 cup applesauce, but that is up to you. I like to use frozen blueberries as then the colour doesn't turn the flour that yucky blue colour. You will have to test for doneness as it takes longer.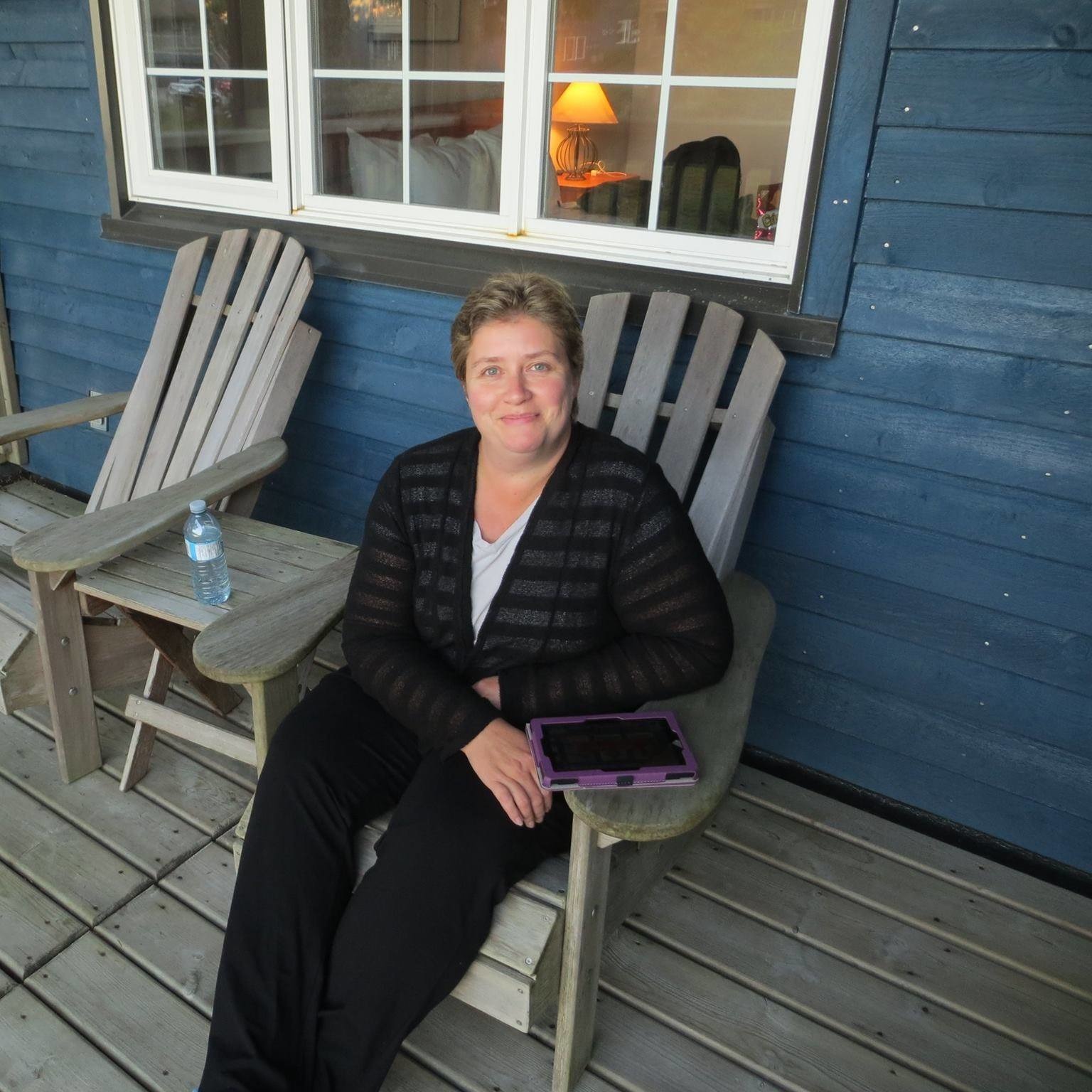 These are very tasty muffins,especially with freshly picked blueberries.I used vanilla yogurt and I also used the cereal bran and these turned out just fine.Excellent recipe!
400

g any flavour yogurt (about 1-2/3 cups)

2

teaspoons baking soda
3⁄4 cup brown sugar (increase to 1 cup if you prefer sweeter muffins)

2

large eggs

1

cup oil (or 1/2 cup oil and 1/2 cup apple sauce)

2

cups natural bran (not cereal, the real wheat bran)

2

teaspoons vanilla

2

cups flour (can be white or whole wheat)

4

teaspoons baking powder

1

cup blueberries (I always use about 2 cups, I like lots of blueberries in my muffins)
Preheat oven 350°.
Line 12 muffin cups with paper liners or spray with Pam.
Measure yogurt into medium bowl and mix in baking soda, it will foam and it is supposed too; set aside.
In a large bowl beat together sugar, eggs and oil.
Add bran and vanilla.
In a separate bowl mix together flour and baking powder.
Gradually add the flour and yogurt mixtures alternately to the sugar mixture.
Fold in blueberries.
Bake 20-35 minutes.
Makes 12 very large muffins or 18 large muffins.