Yellow Summer Squash Soup
Parsley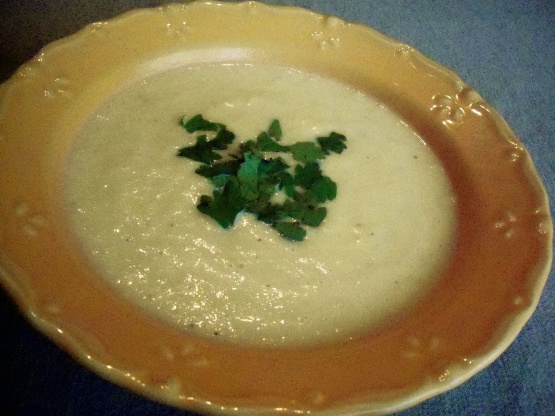 Delicate, creamy soup that may be served hot or cold. Perfect for a summer lunch.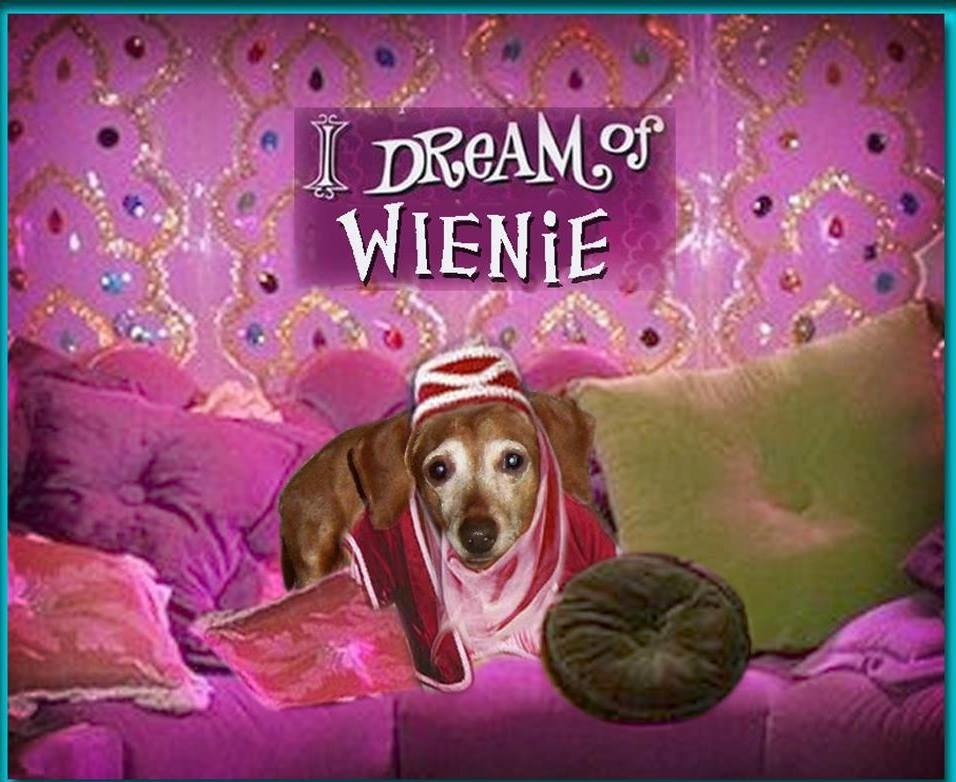 Superb flavor for so few ingredients. Yellow summer squash is a favorite of mine. I served this as a hot soup, but I'm quite sure it's just as wonderful served cold. I cut some calories by using fat free half and half. I chose fresh parlsey for my sering garnish. Thanx for a yummy yet simple soup!
1

large Spanish onion, coarsely chopped

2

lbs summer squash, stem cut off and the rest coarsely chopped

2

tablespoons butter

1

(10 1/2 ounce) can chicken broth
salt and pepper
3⁄4 cup cream or 3⁄4 cup half-and-half

Herbs to snip on top of each bowl
Put the chopped onion, squash, and butter into a big pot and pour in the chicken broth until it is about two-thirds of the way up the vegetables. (Do not cover vegetables with the broth).
Bring to boil and continue to boil gently for about 20 minutes.
Take off heat and cool.
When mixture is cool enough to handle, put it in a blender or food processor and blend.
Return mixture to the pot and season with salt and pepper.
Slowly stir in the cream or half-and-half. (you may use less than 3/4 cup).
Add herbs, if desired.
Serve hot or cold.