Yellow Squash Casserole - Picadilly Cafeteria
We first had this at Picadilly Cafeteria some 20 years or more ago and fell in love with it. Had to do some smooth talking to get the recipe and adapted it for home use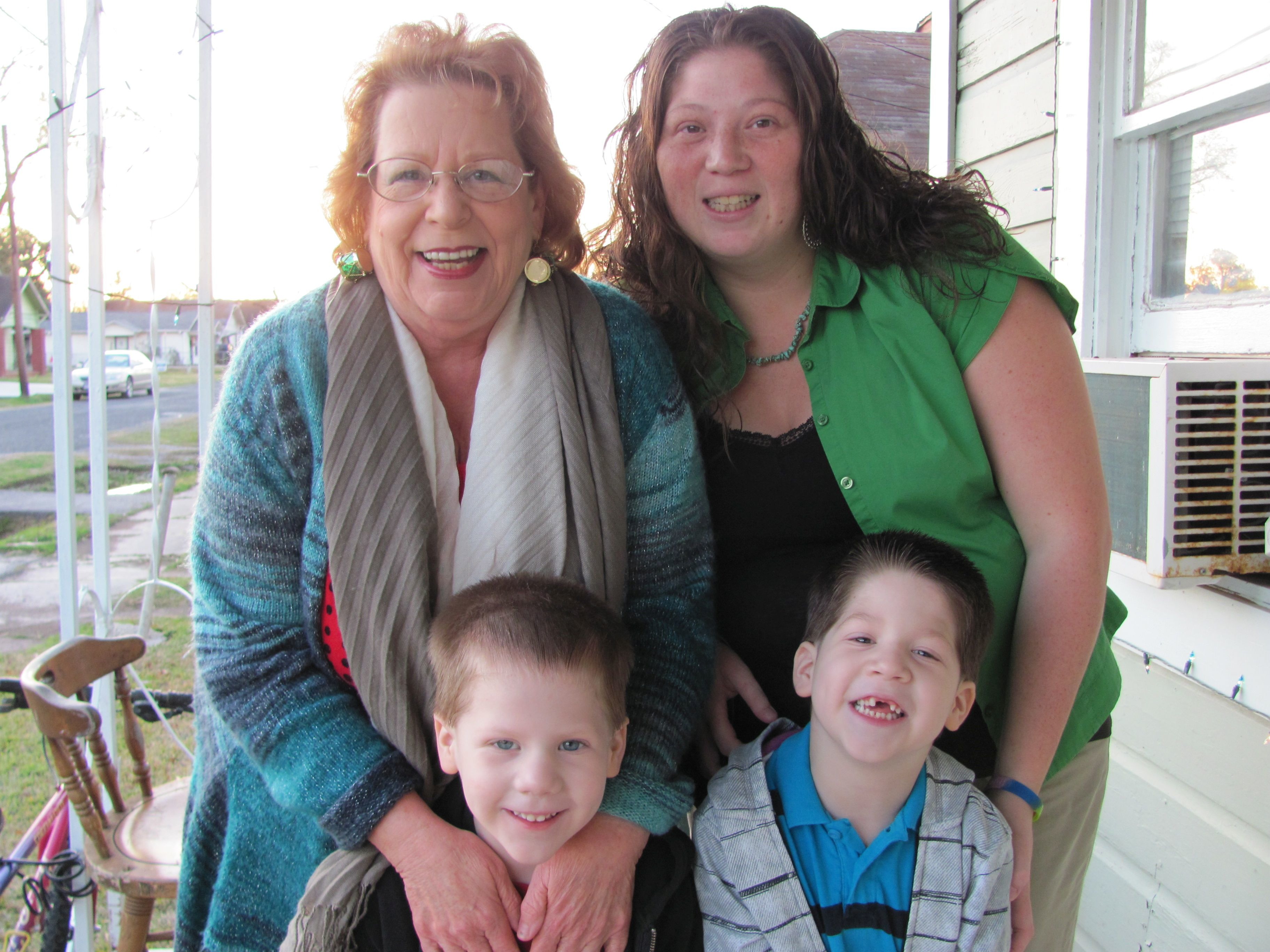 This was quite delicious...just a tad sweet for me so will omit or reduce the sugar next time. I was so surprised by how good this was...thank you!
Sauté onion and bell pepper in butter.
(You can use 2 tsp butter and enough water to sauté for a lower fat version) add squash and cook until heated through.
Remove from heat-adding celery seed, milk, sugar, salt, eggs and half of the cracker crumbs.
Pour into a greased casserole.
Top with cheese and the remaining cracker crumbs.
Bake at 375°F.