Yankee Transplant's Cornmeal-Breaded Catfish
A little lighter than the traditional, southern catfish breading/batters yet it retains the crispness and simplicity. The Yankeeness shows in the garlic and the olive oil. I'm not really a big fan of fish, but catfish done this way is one I can actually enjoy.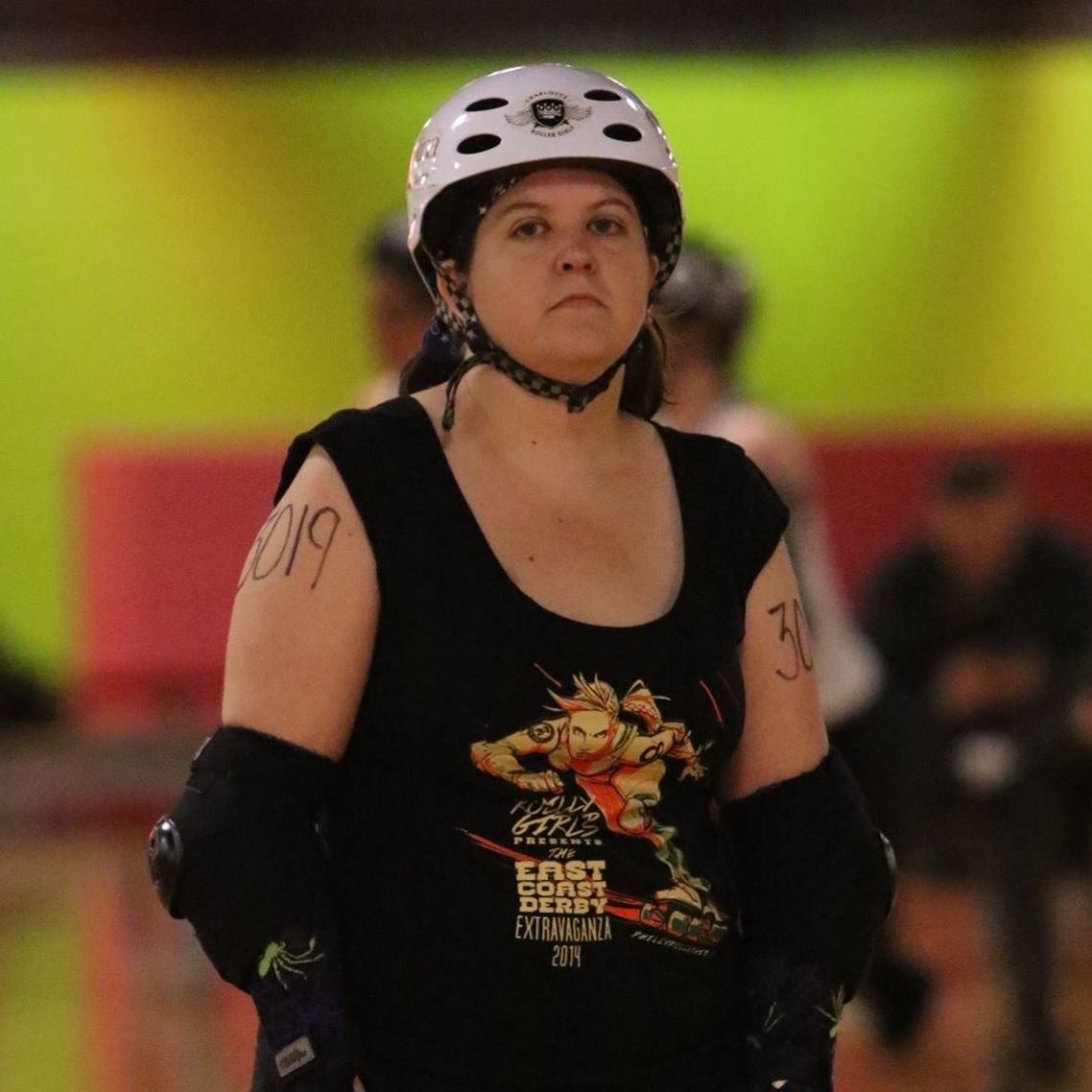 I really liked how the milk seemed to remove the muddy taste from the catfish. I used quite a bit more than 1/3 c. - I submerged the fish in the milk. I had a little trouble with the breading peeling off, and quite a bit of cornmeal sank to the bottom of the pan as well. The flavor was good overall. I had some undercooked pieces, which speaks more to my cooking ability than the recipe. :)
Soak fish in milk for 15 minutes.
Heat about 1/2" oil (about a 50/50 mix), in deep skillet (I use my cast iron chicken fryer), until a drop of water sizzles violently but below smoking point.
Combine cornmeal, flour, salt, garlic powder, and Old Bay in a plastic bag.
Shake a few pieces of catfish at a time in the breading then fry in the oil until browned and crisp, turning once. Drain on paper towels then keep hot on warmed plate.
Repeat, frying small batches, until finished.
Serve, passing lemon wedges and hot sauce at the table.
Note -- I recommend cole slaw (try Recipe #209944 or Recipe #239426 ), or a green salad and French or Italian bread to complete the meal.
Note -- For something a little different, try making sandwiches on hard rolls with lettuce, tomato, and tartar sauce as well as the lemon and hot sauce.
Note -- Its a bit overwhelming for tilapia, perch, and other mild fish but do try it on other strongly-flavored fish.