KateL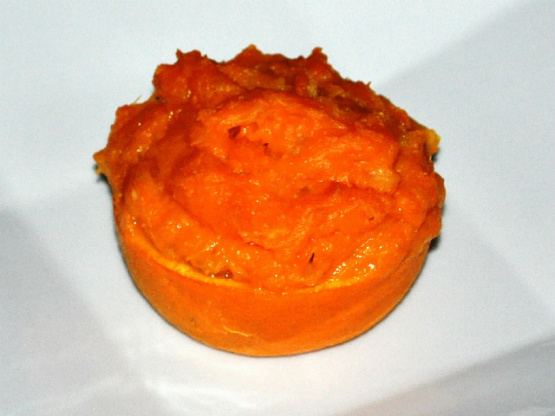 This recipe has been in my files for over 15 years, & I find it a nice variation to a yam side dish. Originally I smoothly pureed the yams, preserves & butter in a food processor, but more recently I just mash them & am not concerned about any small lumps!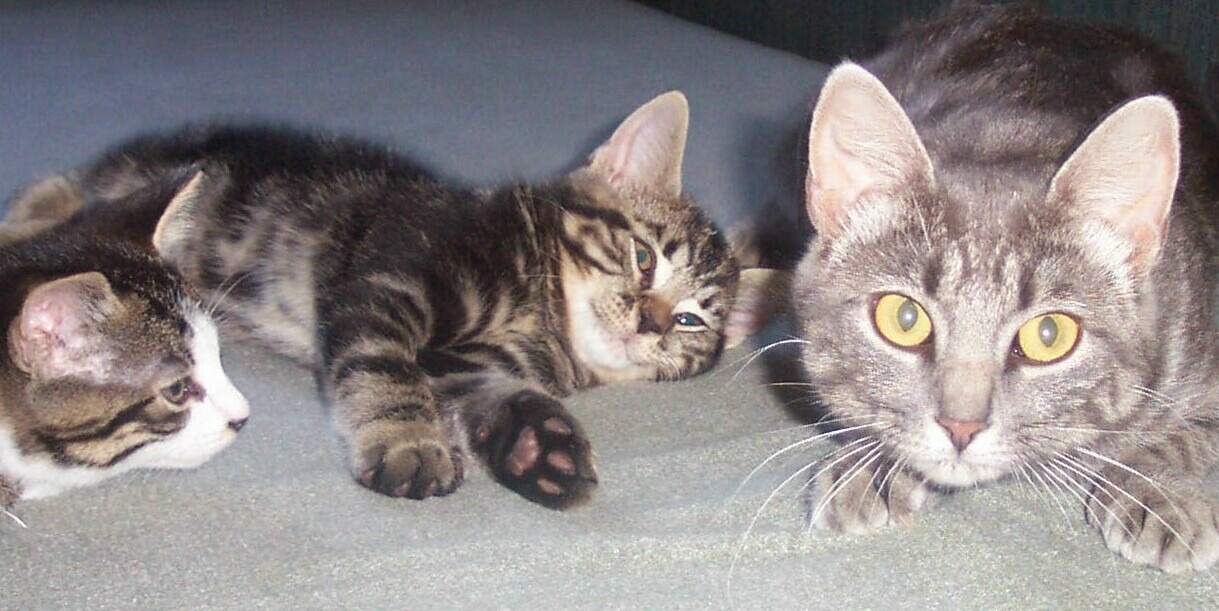 5*'s stars for this quick, easy, unique idea. These yams were wonderful. I added the leftover orange juice to them, along with the pulp and preserves. They rocked, potatoes, apricots and orange, lovely subtle flavourings that blend well together. I kicked it up a notch by adding your Orange Butter to the top of the baked yam, when it was finished baking. It was very delicious, the tart sweet orange butter really complimented the dish. Thanks for sharing both dishes. Kudos
Cut oranges in half, then carefully scoop out the pulp, keeping the orange shells intact.
Remove membrane from oranges, then chop/dice the pulp, & set it aside.
In a large saucepan, cook unpeeled, washed yams 40-45 minutes or until tender.
Preheat oven to 350 degrees F.
Drain & peel yams.
Mash yams together with the butter & preserves.
Fold in the orange pulp, then season to taste with salt.
Spoon yam mixture into the orange shells, & bake 15 minutes until heated through.