Xochipilli's Carne Guisada
This recipe is from a local Mexican restaurant. I've seen it called Mexican Cowboy Stew because you get that slow cooked flavor yet it doesn't take that long to cook. Can be made ahead and reheated.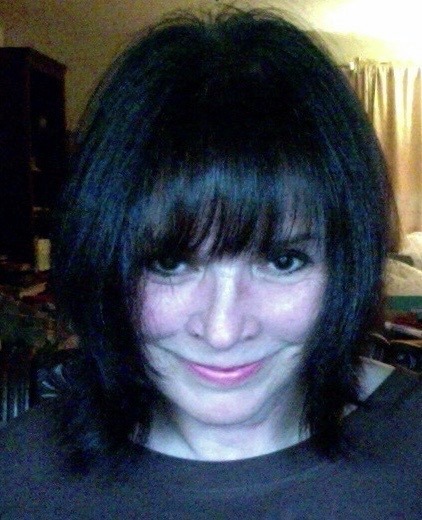 This certainly did produce a tender stew that tastes like it cooked for a much longer amount of time. I made this exactly as posted, except I did get nervous about the amount of cumin seed, and reduced it by about half. It actually was plenty, because it provides the most pronounced flavor. In lieu of water, I might try beef broth, as it would add some flavor and color. I didn't really find the color of the stew that appealing, and it really needs the salt to bring all the tasty flavors out. I used butter in the roux, which worked out fine. The beef came out very tender, though, and we had a very satisfying meal. Made for ZWT 8.
In a large dutch oven over medium heat, add the cubed meat and cook until browned. Add the chopped bell pepper, onion, tomato, garlic, cumin, black pepper and 1 ounce water and stir to combine. Cook for 5 minutes stirring frequently.
Add 1 quart water and bring everything to a rolling boil.
Once the dutch oven comes to a boil, add in the 1/2 cup of water mixed with the cornstarch.
Turn the heat down to medium heat and cook the mixture until it thickens (about 30 minutes) and season with salt, to taste.
Transfer to a serving bowl or platter and serve.