Green and oozing with...less fat! Keep this recipe classified information and your guests may not be able to identify the mystery alien ingredient which keeps this healthy! From Shape Magazine.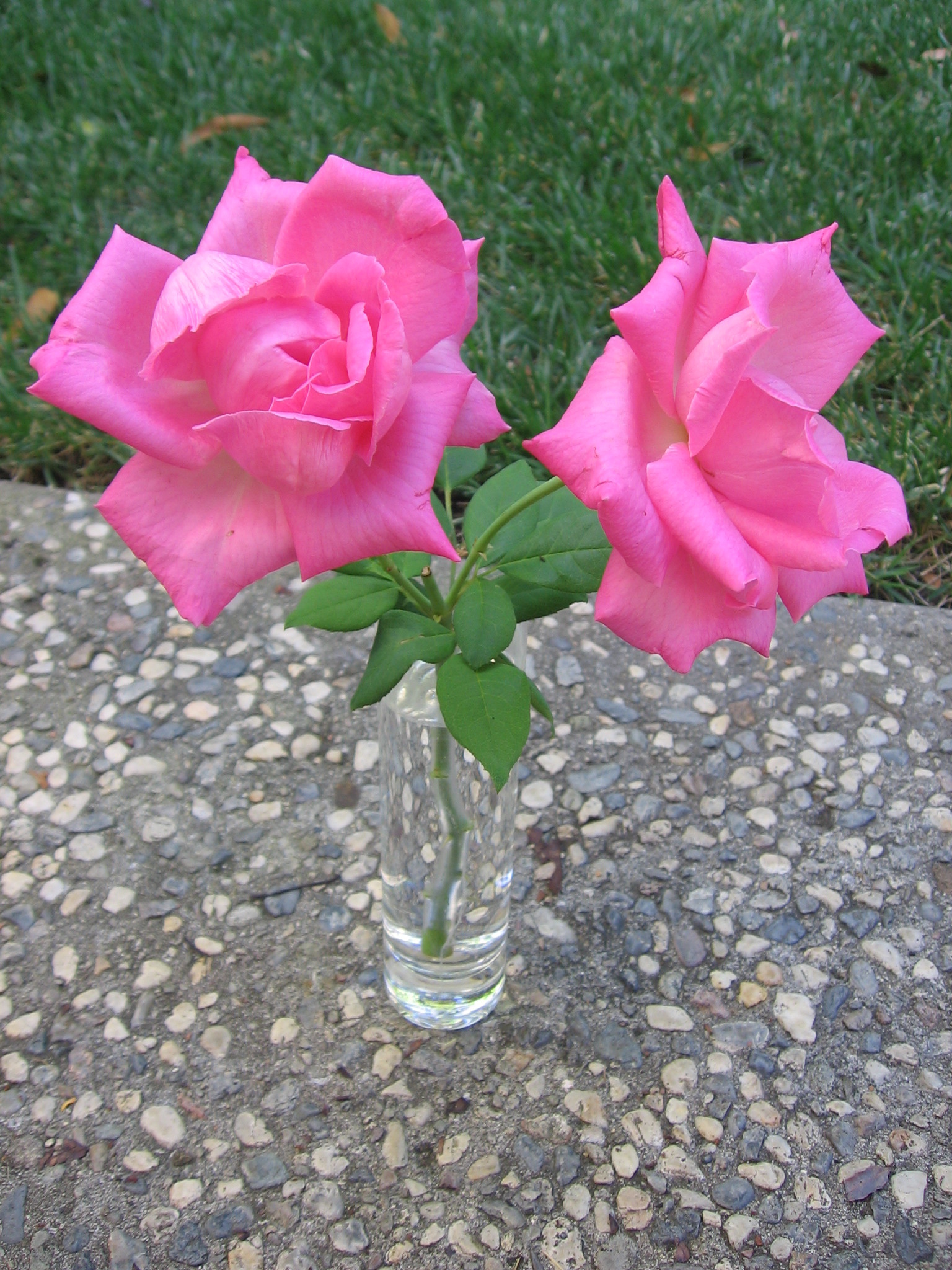 Top Review by Maito
This is a great way to make your pesto very creamy, almost like an alfredo without the fat. I used the high end on the garlic and a strong flavored olive oil. It went very well with pasta and cherry tomatoes. You can't even tell you are eating something healthy - silken tofu is such a chameleon.
Mix all ingredients in a blender or food processor until creamy, about one minute.
Toss over hot cooked pasta, using about 2 tablespoons per cup of pasta.