A healthier version (from weightwatchers.com) of a delicious fall dessert...4 pts per serving I ended up adding some more brown sugar on top because my hubby loooooooves extra brown sugar on his apple crisp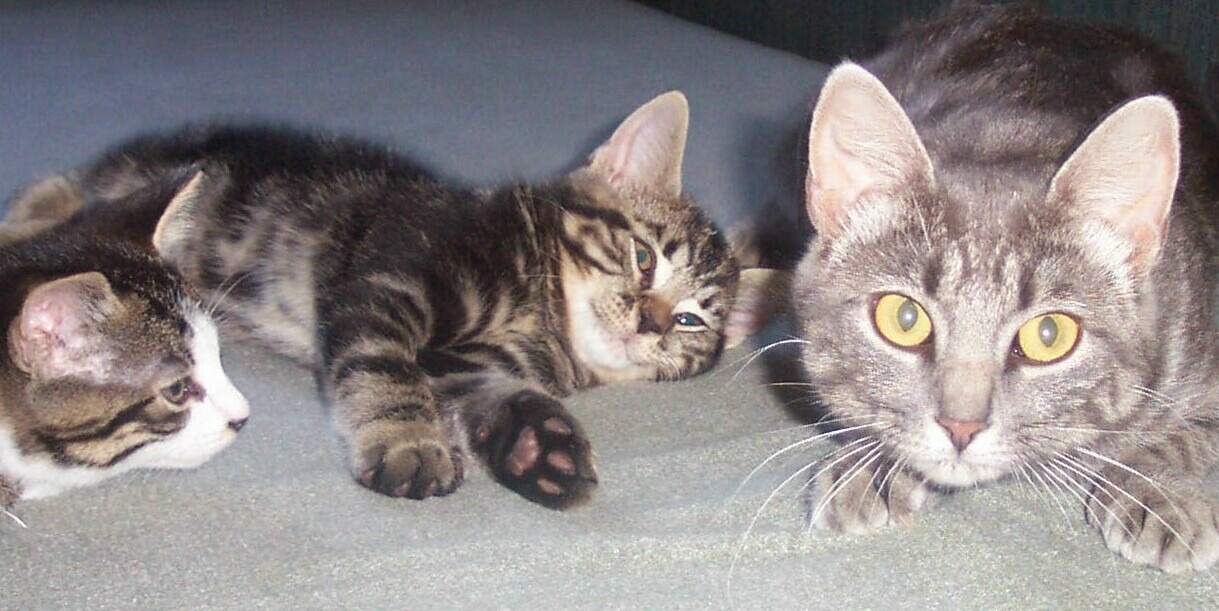 We enjoyed this crisp for our dessert tonight. It was tart, tangy, sweet and rich. The crisp was quick and easy to make. Made as written. I'd never made the topping with egg before, it was a nice experience. Thanks so much for sharing your recipe Britta820. Made for Fall Pac 2011.
Preheat Oven to 375.
Spray baking dish with cooking spray.
Toss apples & pears w/ lemon juice and 4 tbsp brown sugar.
For topping, beat egg, add remaining brown sugar, salt & cinnamon.
Add rolled oats.
Spoon fruit into baking dish & sprinkle oat mixture on top.
Melt butter in small saucepan.
Drizzle melted butter on top of the oat mixture & fruit.
Bake 45-50 minutes.