teresas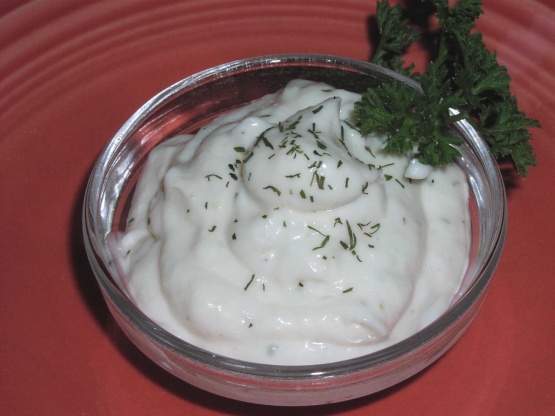 This condiment is only 0.5 pts per 2 tablespoons. Quick and simple. I found it on the WW web site.

Zippy little condiment. This should add some zest to any roast beef sandwich. I used to make recipe #307621, and it turned out fantastic! Thanks for sharing, now I have something to help doctor up a boring sandwich!
Mix the ingredients together and enjoy.