Ww Sticky Chicken (5 Points)
Parsley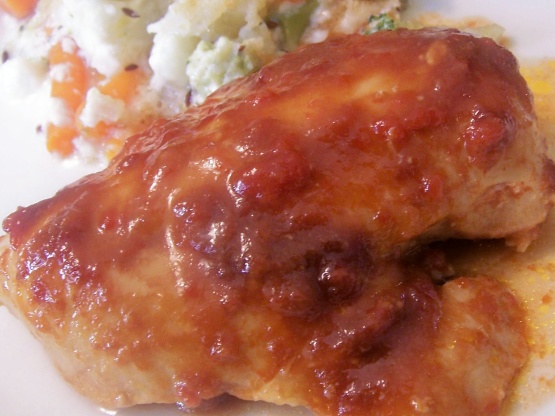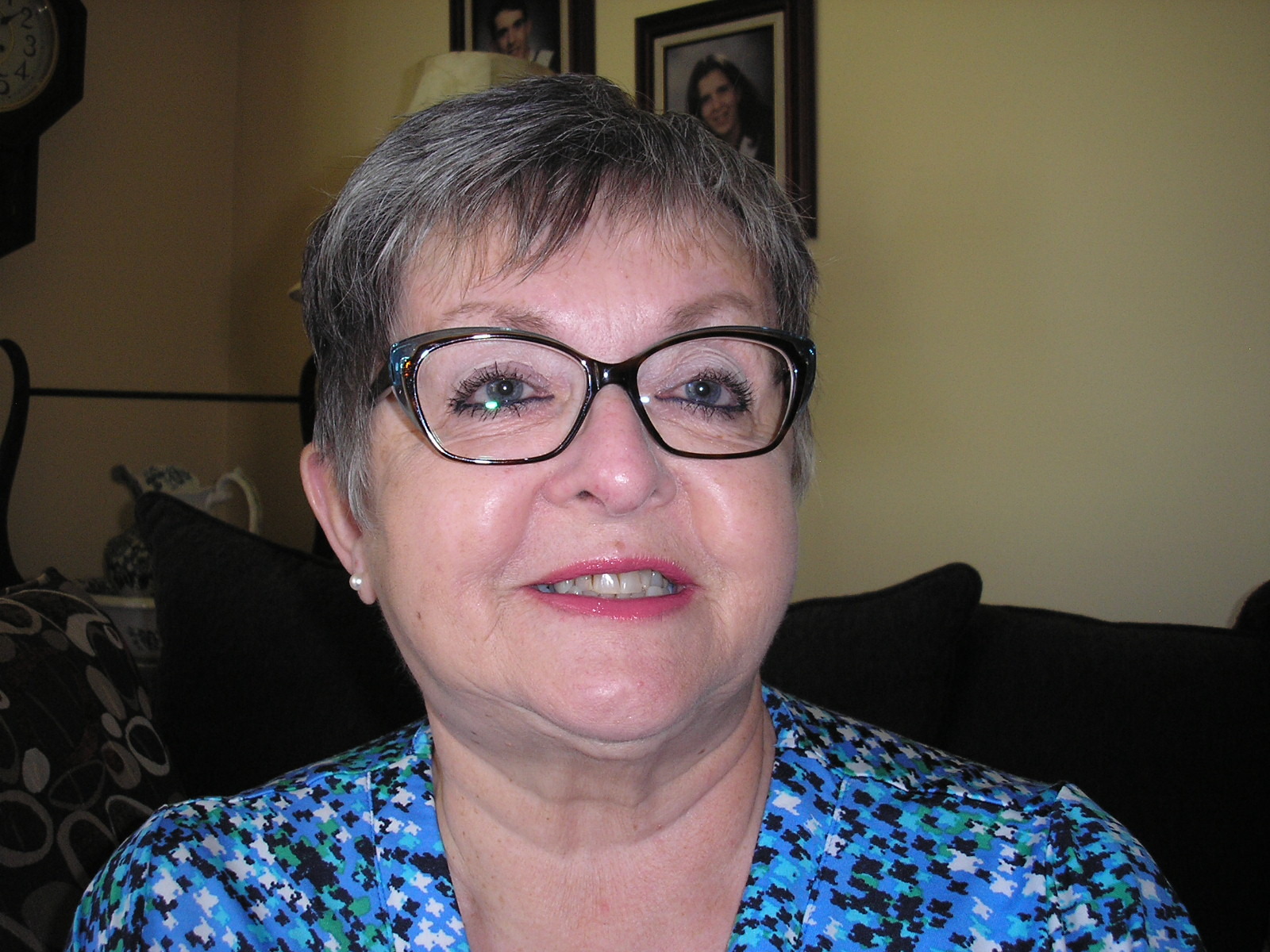 This is one fantastic chicken recipe. I am following the WW Flex point program and decided to make this recipe for supper this week. I only made 2 chicken breasts, so cut the ingredients in half, which didn't affect the taste one bit. Had 1 small chicken breast along with rice, broccolli, and beets. Made for a delicious meal (loved the tangy flavour) and I stayed on program. A big thank you for helping to make a smaller me!!! May 11/09...**Note** This recipe states 5 points but upon checking with my WW points calculator it works out to be 8 points; but still an excellent meal.
Place chicken in baking dish.
Mix other ingredients, spoon over chicken.
Bake uncovered at 350F for 40 minutes or so.