This just simply couldn't be nicer to eat on a cold winter's day. Total points, 7 1/2 for the entire batch. I'm making it weekly!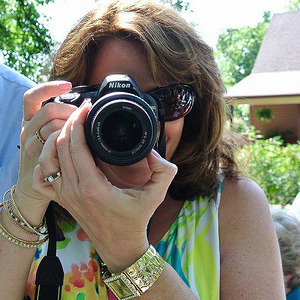 I had never tried soup with spinach in it before, so this was very different for me. However, I did enjoy it! I used a pound of red potatoes and 1% milk. According to the recipe builder on WW, it totaled 11 points for the whole batch. It said 3 points for 1/3 of the soup and 2 points for 1/4. We felt this was a nice "comforting" way to get your winter veggie in. Thanks for sharing it!
Spray the pan,and add the onions and celery.
Cover and cook on LOW until they are tender and almost lose colour.
Stir it occasionally.
Blend in the cornflour, add the potatos and stock. Stir constantly until boiling.
Simmer for 30 minutes.
Add spinach and stir until it is defrosted and heated in the soup.
Add the skim milk, heat through and serve.