Ww Parmesan-Sage Potato Wedges
This is an old recipe from back when you counted portions and not points. I love this dish. I figured it has 2 pts. Posting it here for save keeping. Please try it.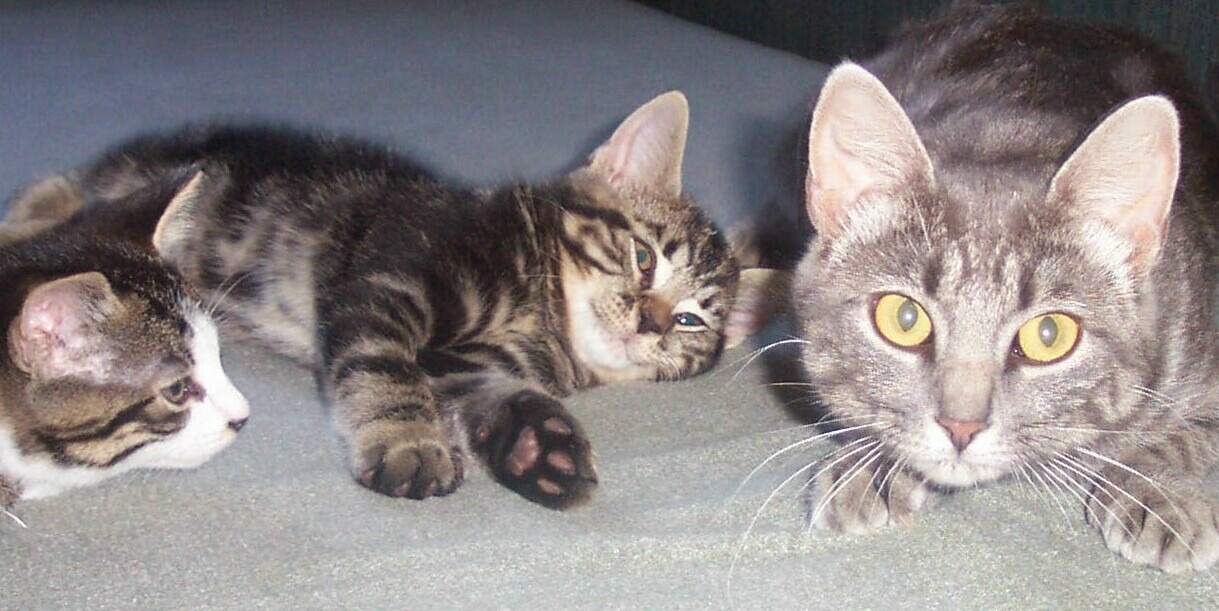 These potatoes were amazing Teresa. So much flavor. They were perfection, crispy on the outside and soft and tender in the inside. Loved the flavoring from the olive oil, sage and Parmesan. So good. Made as written and wouldn't change a thing. Kudos on Making it into My Favorites Cookbook for 2015. Made FYC Tag Game.
Using sharp knife, cut potato into 1/4-inch-thick wedges.
In 1 1/2 quart saucepan combine potato wedges and cold water and bring to a boil; cook until potato wedges are tender-crisp, 4 to 5 minutes.
Transfer potato wedges to a colander and set under running cold water until cool; pat dry with paper towels.
In 8 or 9-inch nonstick skillet heat oil over high heat; add potato wedges and cook turning occasionally, until lightly browned, 2 to 3 minutes on each side.
Sprinkle cheese and seasonions over potato wedges and mix until thoroughly combined.