WW Zero Point Onion Soup Dip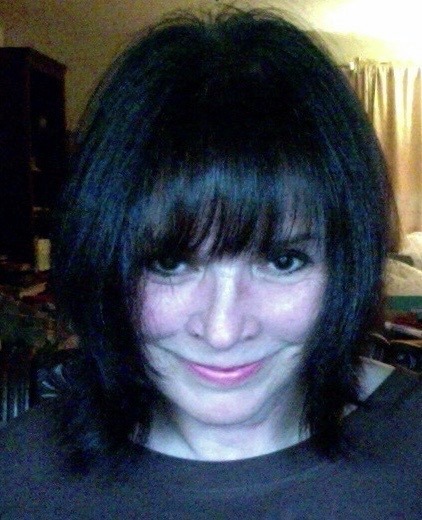 Definitely some mixed opinions on this dip. I made this exactly as posted and found it to have an overpowering onion taste (from the raw onions) and a consistency that was too thin for me. It didn't taste anything like onion soup dip, and I would have rated it a 3 maybe. However, my boyfriend loved it, and liked the strong onion taste and gave it a 5. So I split the difference! Made for Fall PAC 2011.
* Combine all ingredients in a food processor or blender; process to desired consistency.
* Yields about 3 tablespoons per serving.