Ww Low Fat Taco Beef Skillet Dinner
2Bleu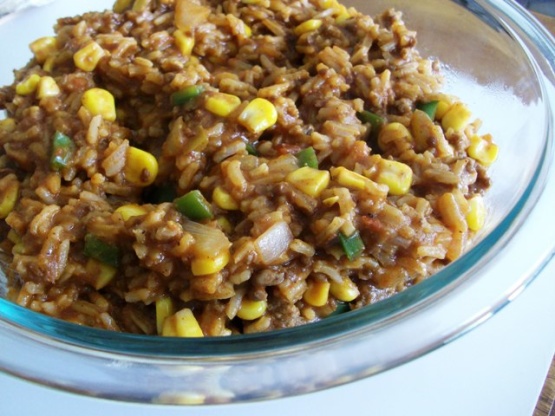 Since starting Weight Watchers, I have missed the flavour of Mexican foods. But with calorie-filled toppings and wraps, they're not always diet-friendly. So I came up with this meal- it has the flavours of Mexican food without the majority of the calories and if you have extra points, you can even add a little guacamole or sour cream on top! It's worth using fresh salsa, not the jarred stuff for this recipe- it adds a lovely fresh bright flavour. Using extra lean beef, this recipe has a total of 19 Weight Watchers points by British points calculations.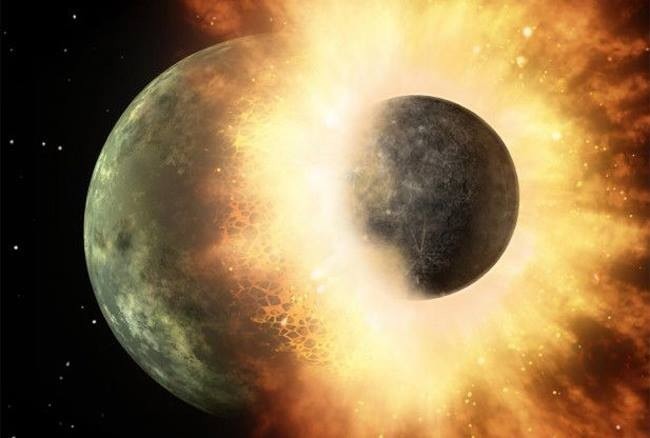 Top Review by 2Bleu
This has really nice flavor and one of those recipes that are easily adjusted to your families taste. I used jalapeno for the bell pepper for more kick and also used homemade taco seasoning and yes, I used jarred Pace picante sauce for the salsa and it worked out great. I halved the recipe all but the rice and this made 1.5 quarts, easily 6 servings!, I plan on freezing the leftovers for another day. I served it up burrito style using large flour tortillas. It would also be great served over cornbread. While this recipe (as written) may be low in fat, it still has a whopping 600 calories per serving, but since the full recipe realistically would serve 8, it is sure to be closer to around 250 calories per 1-cup servings. The flavor and ease of preparation gives this a well deserving 5-stars. Thanks for sharing the recipe.
Finely chop the red onion and green pepper and set aside.
Put the beef stock in a saucepan and heat to boiling. Add the rice and cook, covered, until done (for my brand of rice this takes around 25 minutes).
Meanwhile, in a non-stick skillet start to brown the ground beef for 3 minutes.
Add the chopped red onion and bell pepper and cook, stirring, for a further 7 minutes.
Add the frozen corn and cook for 3 minutes more.
Add the water and taco spice mix. Turn down the heat and cook until the meat is done and the liquid is almost completely absorbed. This takes 5-10 minutes.
Meanwhile check on the rice- it should be nearly done. Remove from the heat when cooked and the liquid is absorbed.
When the meat mixture is cooked, stir in the rice.
Turn off the heat and stir in the salsa. Serve immediately, topped with coriander/ cilantro if desired.