Deantini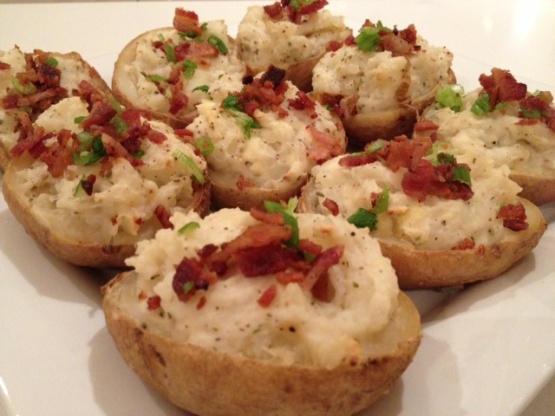 This is out of one of my old weight watchers cookbooks back in 2000. Called "Just like Home". It was one of my favorite dished to make. Only has 5 points. Save the leftovers to make Ww Baked-Potato Soup. I'll post that recipe also.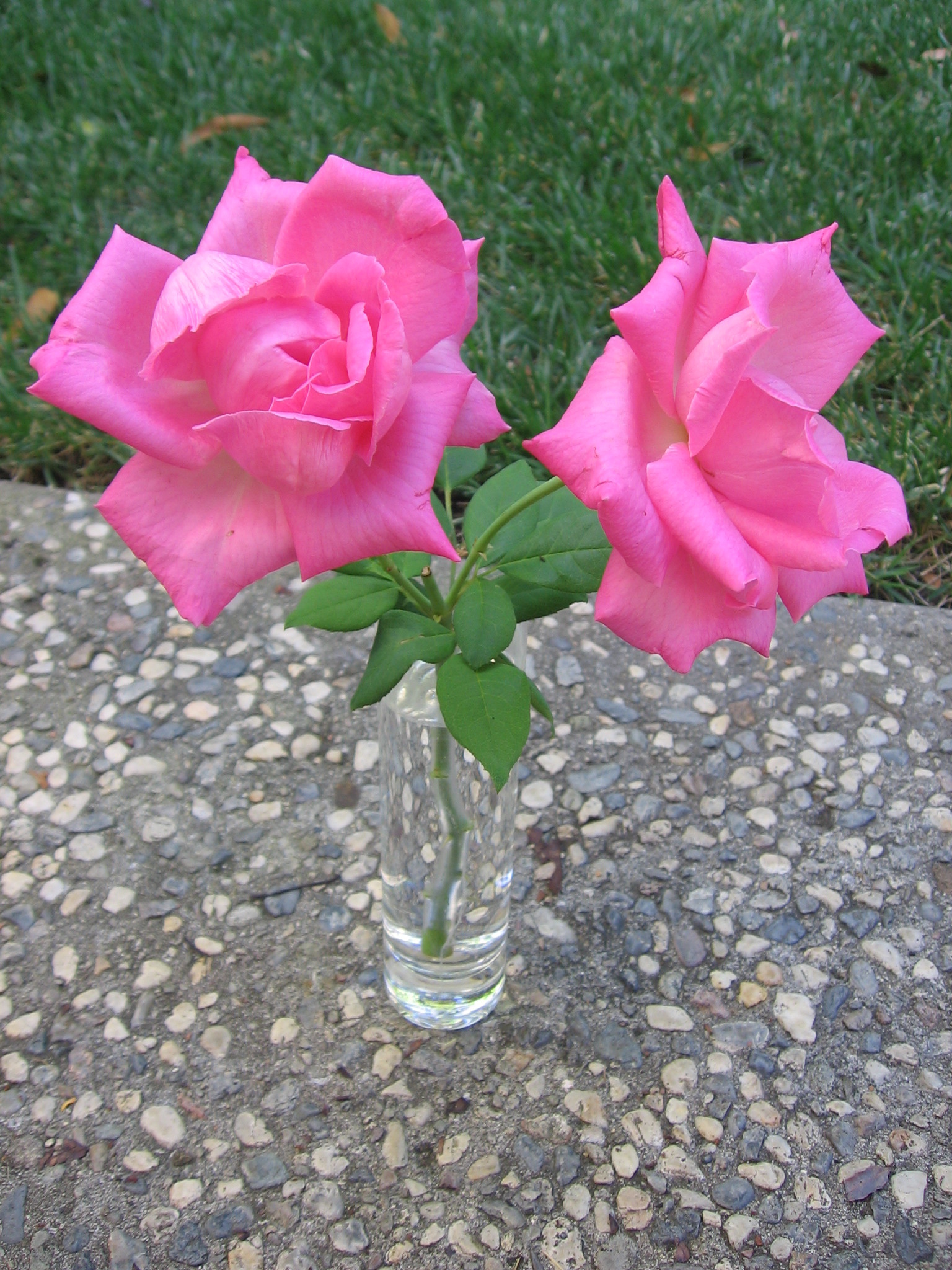 Top Review by Maito
I am in love with these potatoes!! I was not at all sure how I would like the feta and cream cheese in them, but it worked perfectly. I made these even lower in fat by halving the feta and using nonfat milk and cream cheese. I also halved the salt and broiled these for 5 minutes at the end to brown them up. I definitely recommend using fresh oregano, it imparted a great flavor. These are worth the extra work!
Preheat oven to 400 degrees.
Bake potatoes for 1 hour or until tender. (I have zapped them in the microwave, but the oven is best).
Let cool slightly.
Cut each potato in half lengthwise; scoop out pulp into a large bowl, leaving a 1/4-inch-thick shell.
Mash pulp with a potato masher.
Add milk and next 5 ingredients; stir well.
Spoon potato mixture into shells.
Place on a baking sheet; bake for 15 minutes or until thorougly heated.
Sprinkle each potato half with 1 1/2 teaspoons green onions; top evenly with crumbled bacon.