loof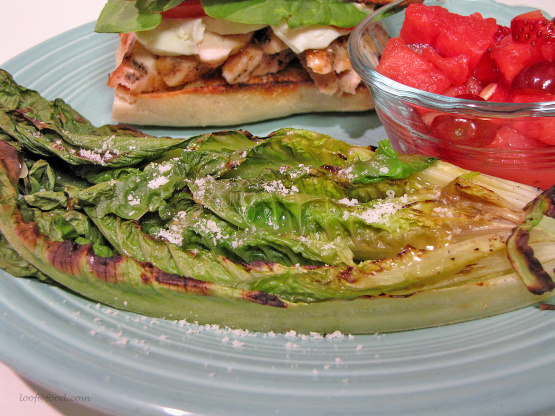 This is so easy and delcious (never grilled salad before) and only 2 old WW points and new points+.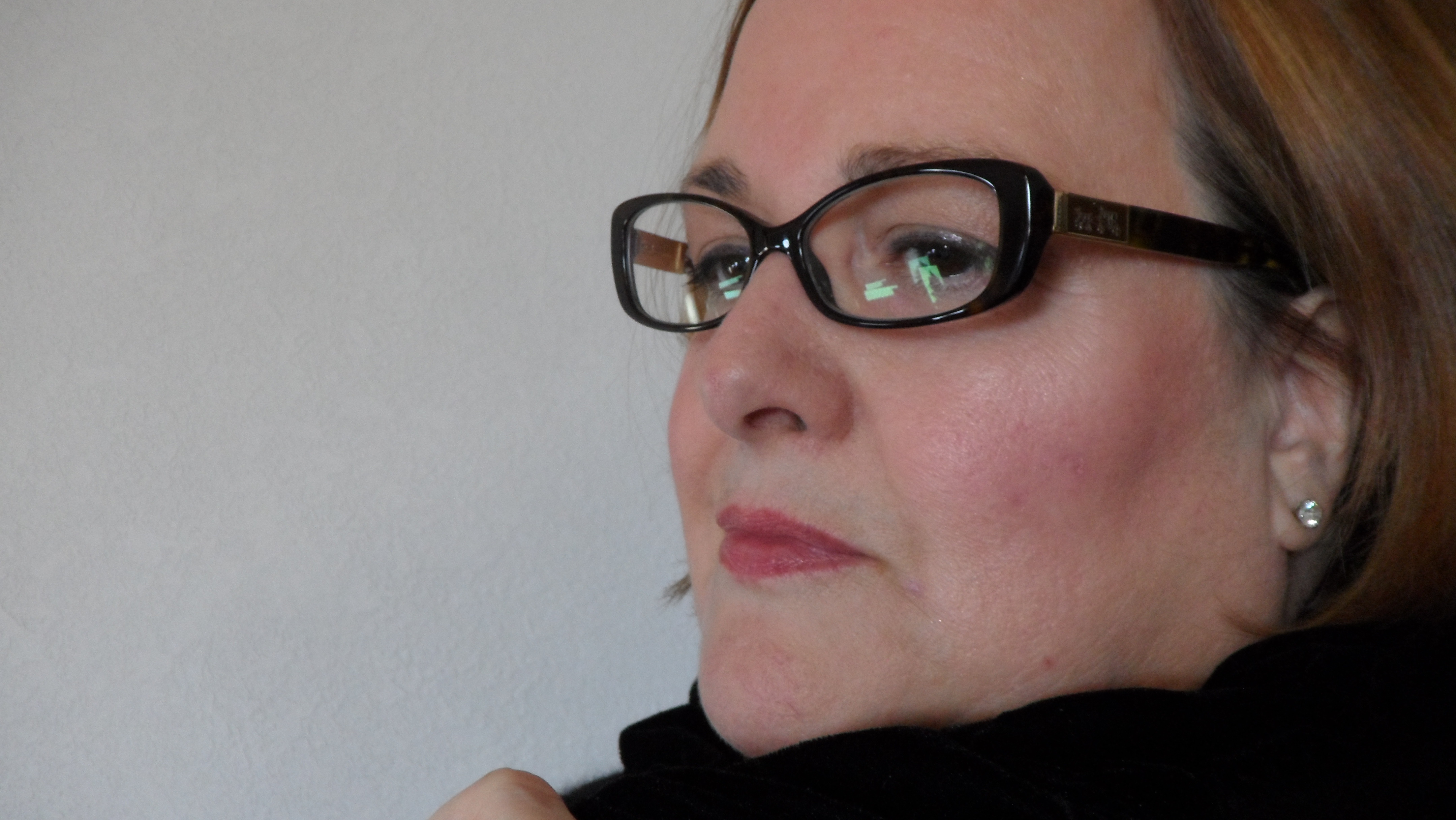 Top Review by CindiJ
It just can't be this easy and this good! Even running out of propane for the grill we got just enough heat to do this salad and I'm hooked!! Served with grilled chicken and Garlic Butter Rice. Quick, simple dinner with great flavors! Thanks for posting!!
Preheat grill.
Cut romaine in half lengthwise. Combine dressing and garlic, brush cut sides with 1/4 cup dressing mixture. Sprinkle pepper over lettuce.
Grill lettuce, cut sides down, over medium heat 5 minutes or until lettuce is lightly charred.
Drizzle remaining 1/4 cup dressing mixture evenly over grilled lettuce; top with Parmesan cheese.