Parsley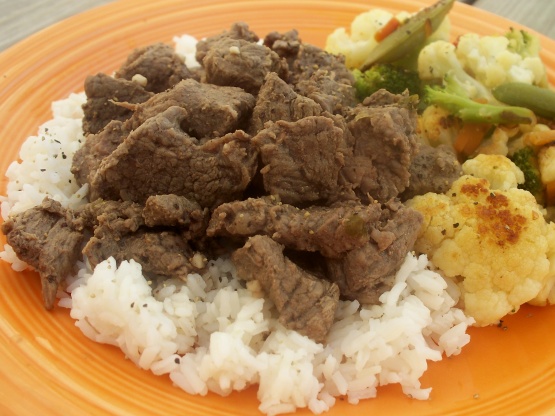 From Weight Watchers International Cookbook. This cookbook does not list the nutritional information so you will need to guesstimate it yourself!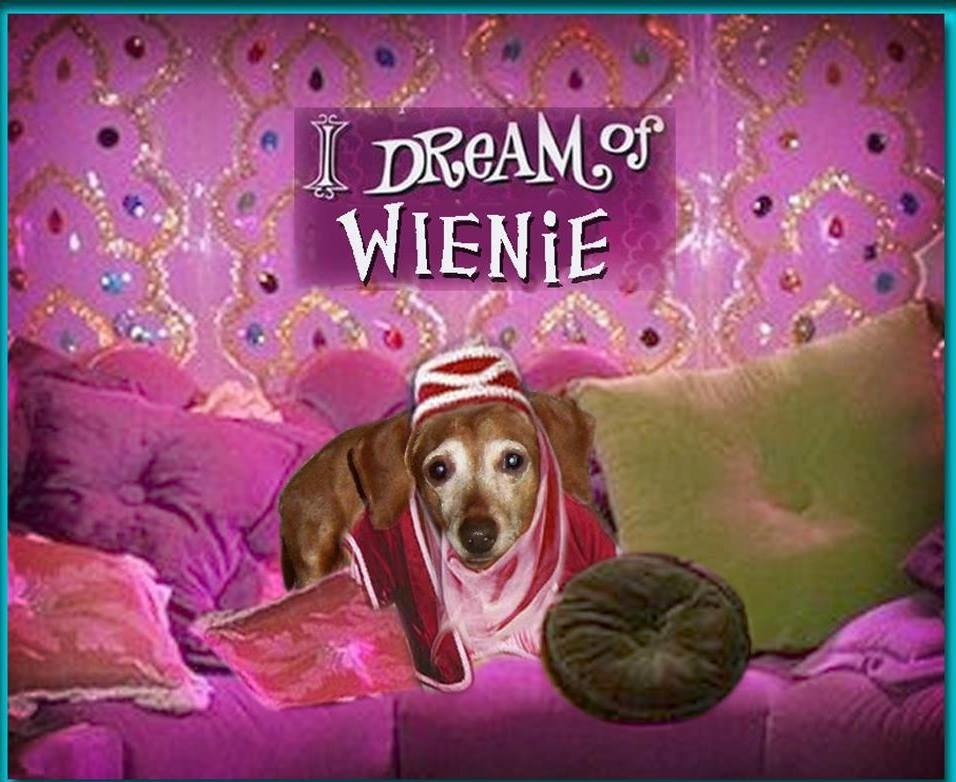 Very fragrant! I made this in the crockpot and it made my house smell terrific. After cooking I followed the directions to chill liquid and skim fat, etc. The beef really soaked up all of those great flavors. It isn't overly spiced..... my kids were fine with it. Thanx for sharing. I'll make this again.
Cut meat into 1-1/2 inch cubes, cover with boiling water in saucepan and bring to boil.
Cook 1 hour ot until beef is tender.
Drain off liquid, refridgerate it to congeal the fat.
Discard the congealed fat.
Reheat the beef stock, bring to a boil with remaining ingredients, and cook 10 minutes.
Pour over the beef.
Beef may be served hot, cold, or at room temperature.