I found this some time ago but it works for Core. You may have to count the Parmesan, depends on if you you use fat free or not. I do this in the toaster oven.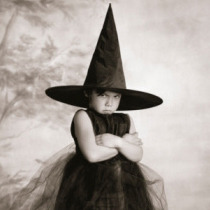 Fabulous flavour, and couldn't have been easier. I was using dried onions, so mixed the sauce ahead of time so that they were softened. I broiled it, but when the top started to brown too much, switched the oven to bake. This is going to be a regular on the menu. Will also give it a try with salmon too. Thanks Chef for a such a delicious meal.
Preheat broiler. Mix all but fish in a bowl. Put fish in a nonstick pan. Spread mix over the top. Broil for 8-10 min until it flakes.