Putting here for safe keeping. I have not tried it yet. I don't remember where I found it, but the recipe says 4 points per serving, makes 8 servings.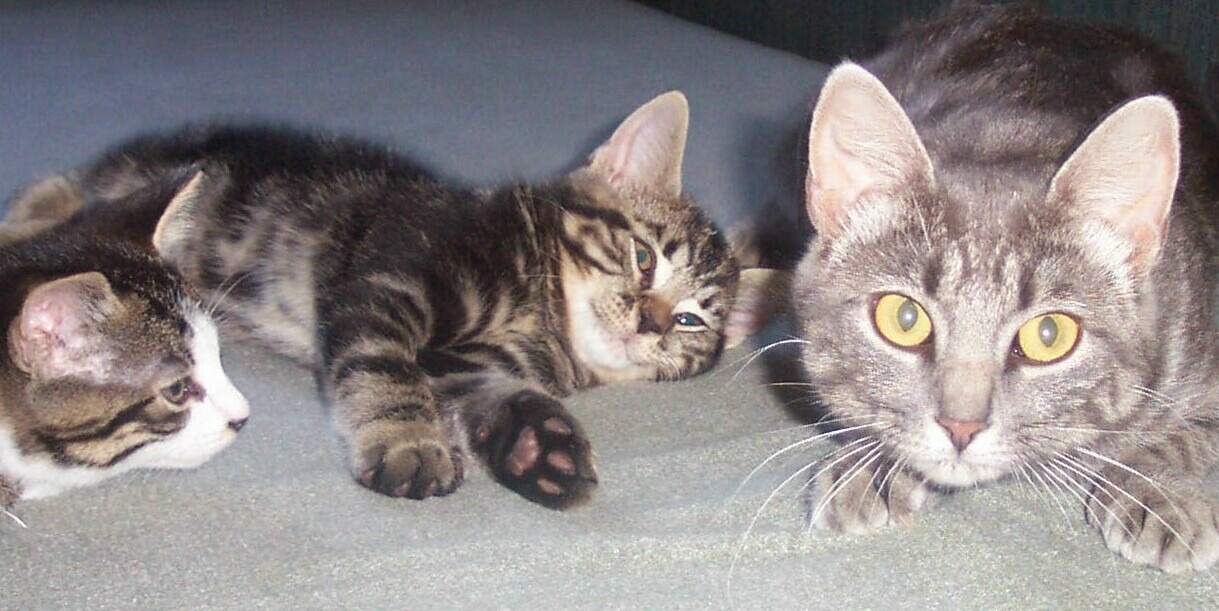 What a wonderful treat this was SweetSBchef. I've never made a souffle before, didn't realize how easy it was. I did make a few changes, I scaled the recipe down for one, enjoyed it for breakfast this morning. It was sooo good, light, tender and fluffy, very flavorful and it had a great texture. I used real eggs instead of the substitute, but otherwise made exactly as written. It did cook a little dark, but tasted wonderful. Garnished with a little icing sugar. made for Fall Pac - 12 , thanks so much for sharing this recipe.
Preheat oven to 425 deg F.
In a large bowl, combine the flour, sugar, salt, and cinnamon; make a well in the center. Add the egg substitute, milk, and vanilla; whisk until thoroughly combined.
Place margarine in a 13x9" baking dish; place in oven until the margarine is melting and sizzling, about 3 minutes. Add apples and mix gently to coat. Bake until the apples are heated through, about 5 minutes. Pour egg mixture over the apples; sprinkle with brown sugar. Bake until the souffle is puffed and golden and a knife inserted in the center comes out clean, about 35 minutes. Serve at once.