Ww 6 Point Bacon Chicken Melt
PetsRus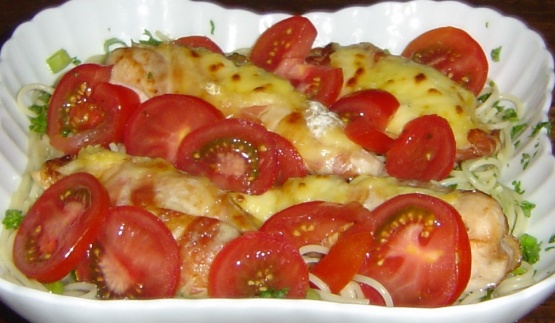 I made this last night for dinner and it is YUMMY! I made a low fat version for ww.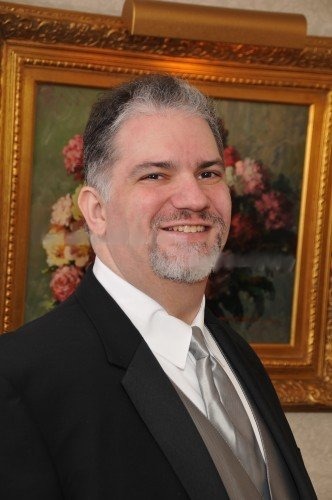 This is not 6 points. As presented, it's 11 points per serving. Maybe it should be 4 servings, not 2?
Preheat oven to 400 degrees.
Wrap two bacon slices around each chicken breast.
In a small skillet, place the chicken breast with the bacon and cook until the bacon is done.
Place the chicken into a baking dish and bake for 10-20 minutes until done.
Remove from oven and sprinkle with cheese. Bake for 2-3 minutes until cheese melts.
Top with tomatoes.
For different versions, try adding a sauce like ranch or barbecue (but remember to add on any extra points for this) or add more toppings like mushrooms, green onions, etc.