Ww 2 Points - Grapes Brulee
Thorsten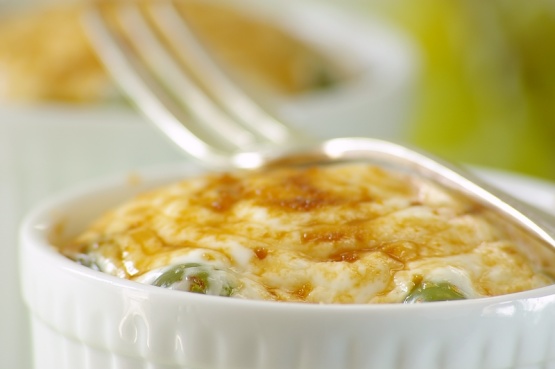 From WW Quick Success Program Cookbook. May use red or green grapes, both are great in this recipe.

Quick and easy to make. And the broiling add a malty falvour to teh sugar. Also the cream is slightly melted in 1 minute. The grapes will not get that hot. If you like the grapes hot, I would suggest to broil them 5 minutes, take them out and then add cream and sugar and proceed as described here. A very easy to make dessert. Thanks for sharing.
Rinse grapes with cold water and pat dry.
Arrange 20 grapes into 2 seperate flameproof serving dishes.
Spread 1 tbsp sour cream over each portion of the grapes and then 1 tsp of the sugar over each.
Set dishes onto baking sheet and broil 3 inches from heat source until sugar melts and is carmelized, about 1 minute.
Remove dishes from broiler and let cool slightly.
2 points per serving (20 grapes).