Ww 1.5 Points - Skinny B*tch
Redsie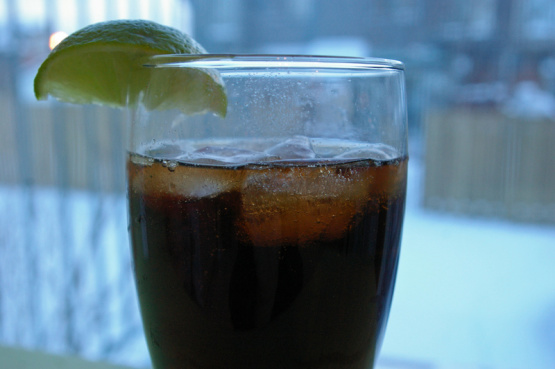 This is what I love to drink when I go out!
8

ounces Diet Coke or 8 ounces Coke zero or 8 ounces diet Dr. Pepper soda

1

fluid ounce rum or 1 fluid ounce Jack Daniels Whiskey
Mix liquor and diet coke.
Squeeze lime juice in to drink.
Mix well and enjoy.