Boomette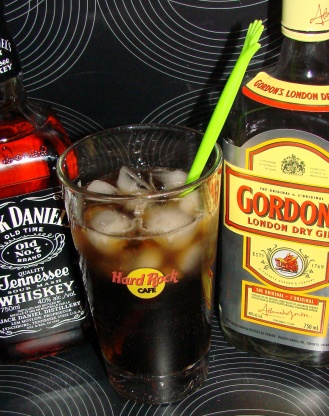 This drink is a variation of Long Island Iced Tea Drink Recipe . I just loved the title, so had to post.
This wrong island iced tea is very good. But we find it too sweet. That's weird cause there is only the Triple Sec that is sweet. I know I'm going to do this drink again, but I'm going to try to use only 1/4 ounce of Triple Sec or omit it. Or maybe use the same amount but add more lemon juice. I remember one time in a bar, the barman added more lime juice to our long island and it was even better. So maybe also try with lime juice instead of lemon juice. Thanks BakinBaby :) Made for Count Dracula and His Hot Bites for ZWT7
serve over ice in a high ball glass.