Wow! I Made Good Stuffed Mushrooms!
I have been an abismal failure at making stuffed mushrooms. Even following recipes to the tee! Well, I finally decided to branch out on my own and as the first bite generated a "Wow!" I figured I should share!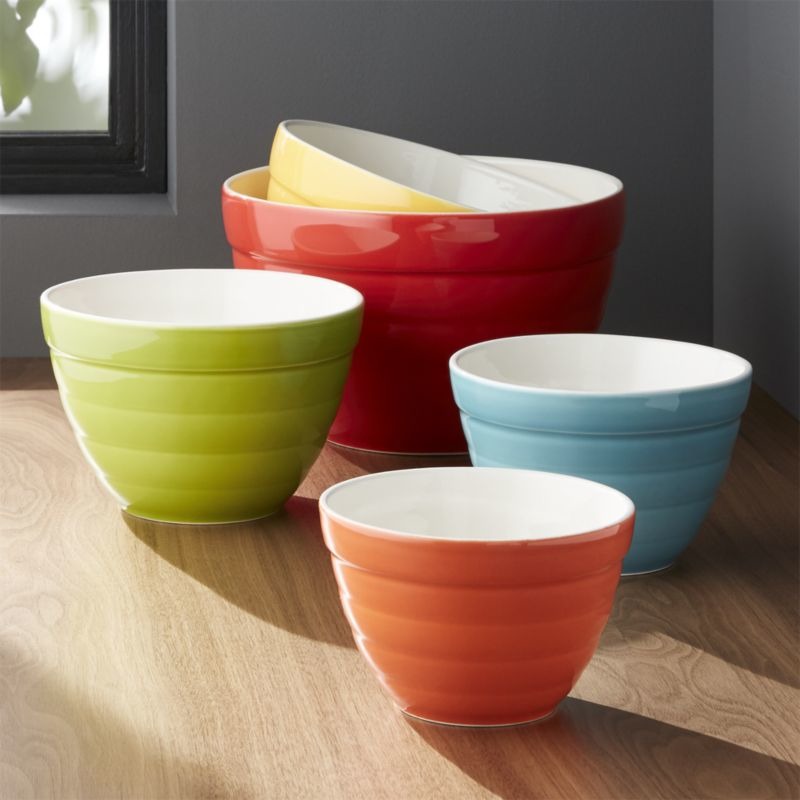 Really good mushrooms! I didn't use the bacon (just because I didn't want to buy any today), and they still had really great flavor. I've never done stuffed mushrooms before, and this was easy and flavorful. I did spray the mushrooms with spray margarine before baking to keep the outsides moist. Thanks so much for posting, I will make these again and again!
Remove stems from mushrooms.
Finely dice 1/2 of the stems.
Mix together the breadcrumbs and parmesan cheese in a small bowl.
Heat the oil in a small skillet on medium high.
Add diced mushroom stems, scallions, garlic, bacon (I use Oscar Meyer pre-cooked), Italian seasoning, Tabasco, and salt and pepper to taste.
Once the onions are soft, add the entire mixture to the breadcrumbs and cheese.
Stir until incorporated.
Add white wine until the breadcrumb mixture is moist (may take more or less wine).
Stuff mushrooms, slightly mounding with stuffing mixture.
Place mushrooms in oven proof dish.
Sprinkle with mozarella cheese.
Bake at 450 degrees for 15 minutes or until the mozarella melts and is bubbly.