This is a thin, crispy delightfully tasting cookie that you'll get praises for making.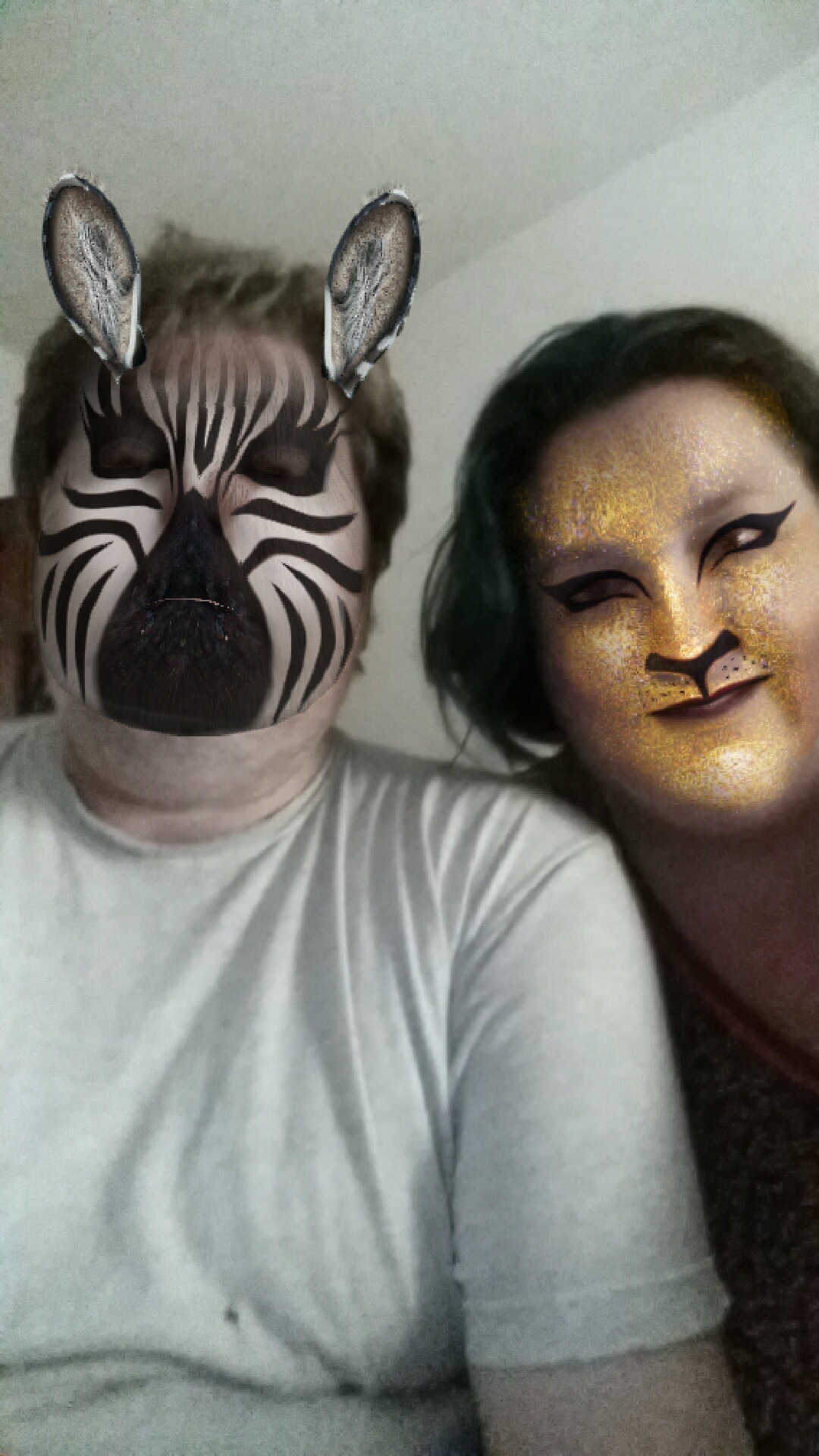 If you are trying to loose weight, please do not make these cookies!! They are horrible on your waist line, trust me!! I just made them and I can not quit eating them!!! These are awesome cookies!!! They spread out and are really flat and they goop together when I try to take them off of the pan, although that I could care less about, they were awesome!! Did I say that they were awesome?? Well if not they were fantasticly wonderfully awesome!! KUDOS to George!!!
Preheat oven to 350.
Cream together both sugars and margarine until light and fluffy.
Add egg and salad oil.
Add oats, cornflakes, coconut and nuts, stirring well.
Add vanilla, flour, salt. Mix well and form into pecan sized balls.
Place on an ungreased cookie sheet. Flatten with a fork dipped in to water.
Bake for 12 minutes.
Allow to cool on cookie sheet a few minutes before removing.