World Famous Hamburger Casserole
I have been making this dish since I was 14 years old and I am still asked to bring this to every potluck that I attend. I love this recipe. It's extremely fattening and yummy!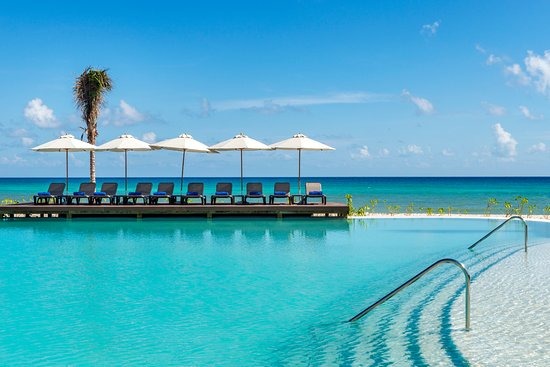 This was a great weeknight meal. It looked like the recipe would benefit from some additional seasonings, so I added garlic powder, pepper, and Italian seasoning to the meat mixture. Added salt and pepper to the mashed potatoes. Divided it into 2 dishes. Used more than 1/2 c milk, but that could be related to the size of potatoes used. Thanks for sharing.
Preheat oven to 350°F.
Peel potatoes and cut into bite-sized pieces. Place in pot with water ( about 2" covered) Add salt to potatoes. Turn to high heat on stove.
Meanwhile, brown ground beef and onion until fully cooked.
Drain, Return beef to pan and add Ragu and green beans. Simmer on low about 7 minutes until heated through.
Meanwhile potatoes will be done when you stab a fork in them and they easily break apart. Turn off heat, Drain potatoes and return to pan. Add butter and milk, Mash or beat potatoes until they are to your personal preference (lumpy or smooth).
Place meat mixture in 8x10-inch casserole dish. Spread "mashed potatoes" on top to cover meat mixture completely on top. Sprinkle with grated cheese.
Bake uncovered 10 minutes or until cheese is melted.
Your family will love this TRUST ME. It's even better reheated on the second day. My husband usually eats the whole pan!