Worcestershire and Orange Marinade
Boomette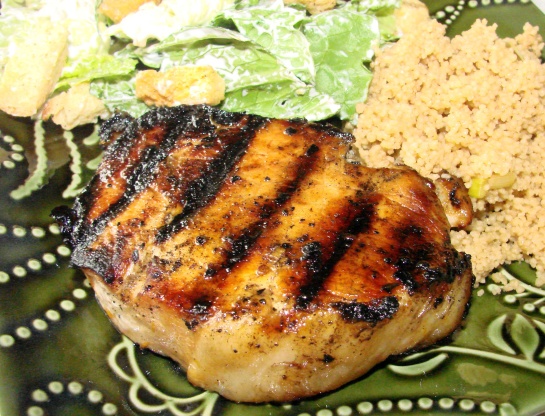 This is a sweet, tasty marinade that goes especially well with pork and chicken.
Mix all ingredients together and use for a marinade prior to cooking the pork or chicken.
I also set some aside at the beginning and use it to brush over the meat the last few minutes it is cooking. This makes enough marinade for 1 1/2 - 2 pounds of meat.