A wonderful waffle recipe I have been making for quite some time on my waffle machine, adding in 1/2 cup fresh blueberries will only add to the flavor, do not use frozen berries.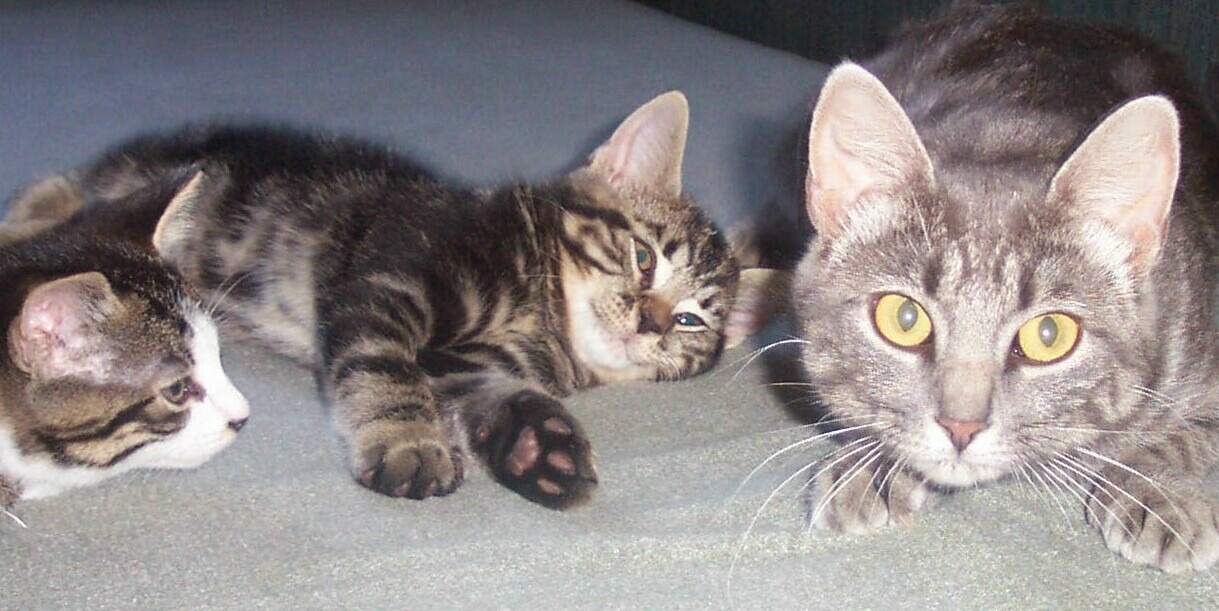 These are definitely wonderful waffles Kit. Wow, were they good, even my picky dh liked them. These babies, were crispy, crunchy, tender, moist, tall, with a flavor that is out of this world. These big beautiful waffles tasted as good as they smelled while baking. i can't wait to try these with fresh blueberries or blackberries, they will be even more spectacular. I served them with a little powdered sugar and Syd's recipe #334271. Thanks for sharing a recipe that I will use often.
In a bowl whisk together the egg yolks with milk, vanilla and sugar.
In a small bowl combine the flour with baking powder and salt; add to the egg mixture and whisk until smooth, then whisk in the melted butter.
Allow the mixture to sit at room temperature for 30-35 minutes.
Meanwhile you may beat the egg whites until stiff.
Fold in the beaten egg whites to the wet mixture.
Spoon mixture into the waffle machine using amounts stated for your machine.
Cook until browned.