Wittekool - White Cabbage
Parsley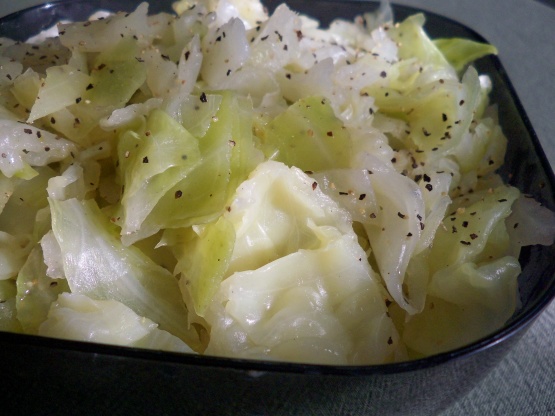 Hollanders like plain, substantial food and lots of it. This vegetable dish comes from the Michigan Dutch chapter of the United States Regional Cookbook, Culinary Arts Institute of Chicago, 1947.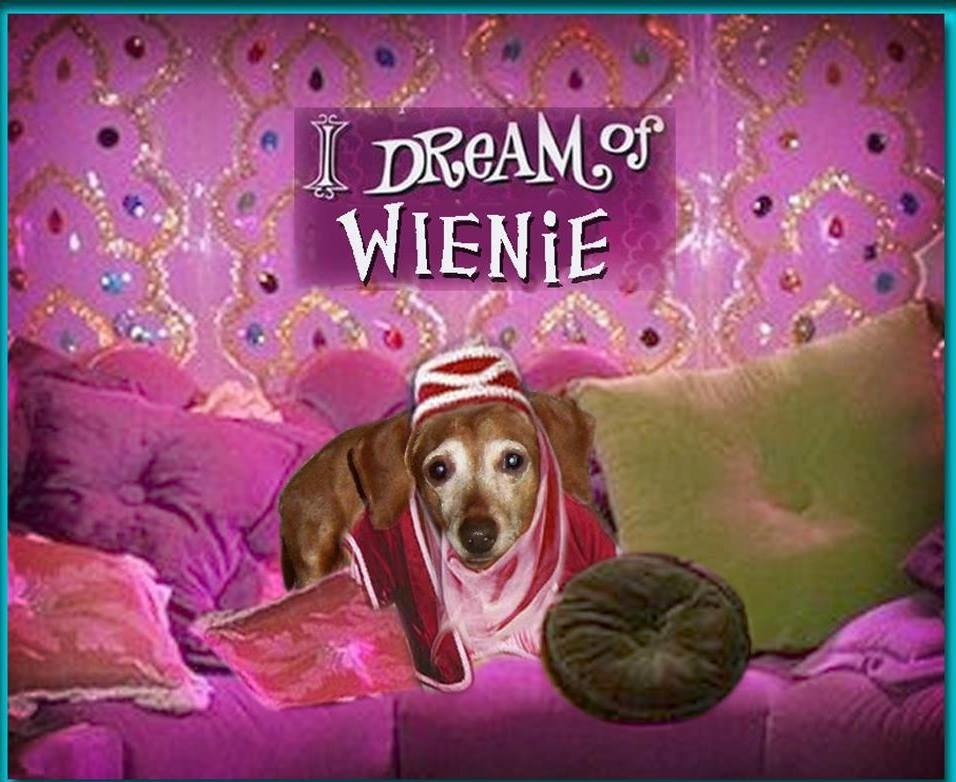 If you love cabbage, you'll love this. No heavy or fancy sauces or cheese..... just good, freshly-cooked cabbage accented with a little butter, nutmeg and s&p. I cooked my cabbage for about 8 minutes so it still had a little crunch to it. I slightly browned the butter before mixing it into the cabbage. This makes a perfect side dish for almost anything. Thanx!
Cook cabbage in a large amount of boiling salted water until tender, 5 to 15 minutes.
Drain well; add butter and seasonings.