Wisconsin Dutch Cabbage Soup
Parsley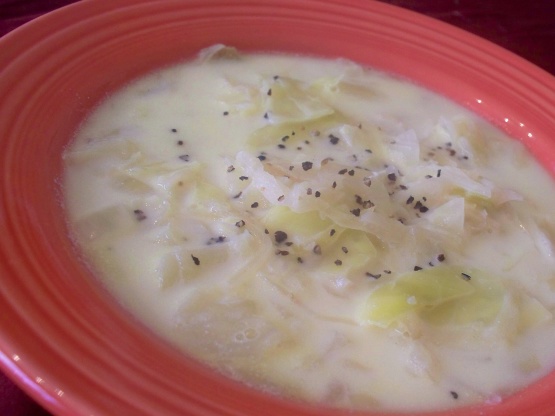 So easy to make and so delicious. From the Wisconsin Dutch chapter of the United States Regional Cookbook, Culinary Arts Institute of Chicago, 1947.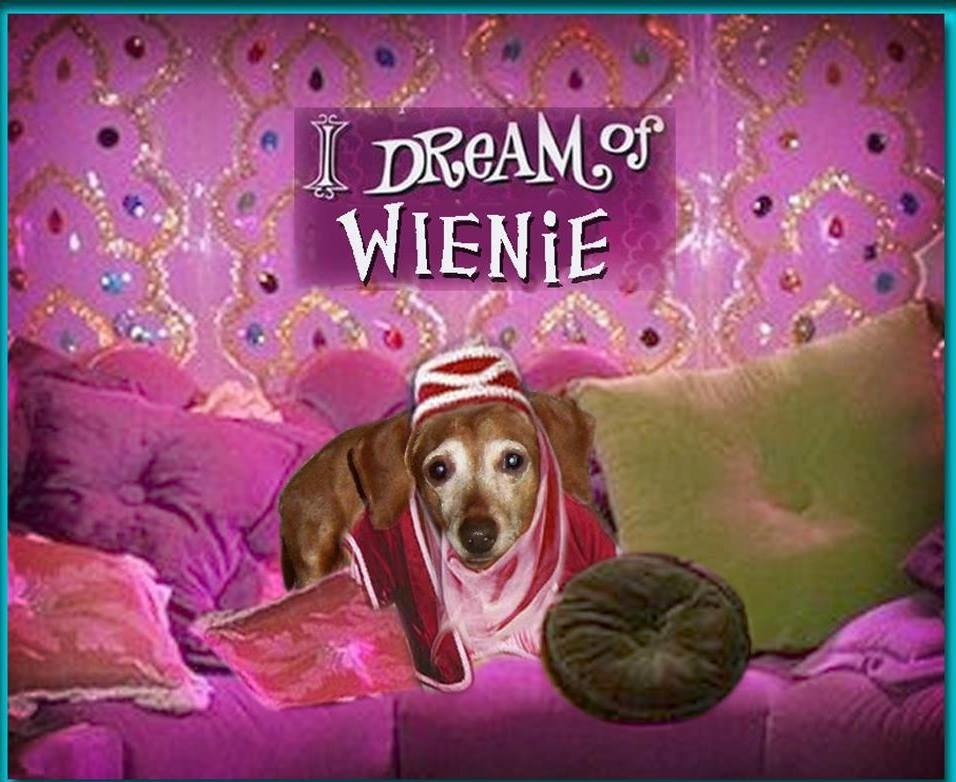 I love old recipes like this one. I used 1/2 cup heavy cream and made up the other 1/2 cup with whole milk. The texture was creamy and rich. The only thing I added was some chopped onion. I garnished with fresh cracked pepper. Caraway seeds would be a nice garnish, too. Thanx for posting!
Cook cabbage in water until tender; add sauerkraut, cover and simmer for 30 minutes.
Beat egg yolks; add cream, butter and salt (if necessary).
Pour into soup and blend; serve immediately.