here is a delicious soup I prepare in the morning, and let it cook during the day. I come home add spinach, and cook for 10 minutes, and I have a wonderful soup.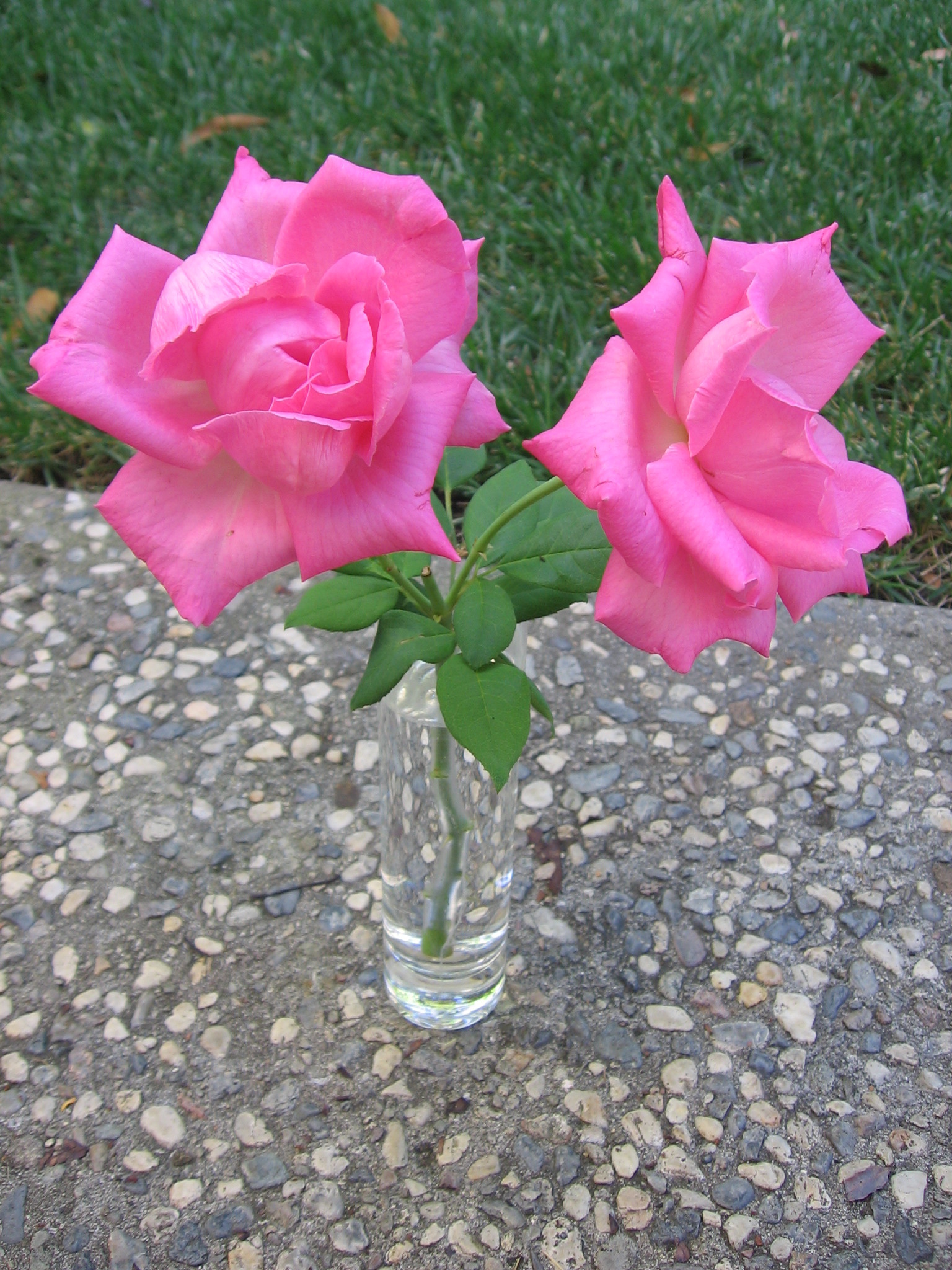 Top Review by Maito
Good soup! We used a very flavorful turkey kielbasa (in half the quantity), but the flavor diminished after cooking in the crock pot for so long. Next time I would add it maybe an hour before dinner. I also added lemon pepper to the soup and squeezed lemon over it at the table. This soup is very nice for fall.
Cut sausage, potatoes and fennel into 1/2 inch slices.
In a skillet, cook sausage until brown and drain.
In a large slow cooker, combine squash, potatoes, fennel, onion, beans, garlic and Italian seasoning.
Top with sausage and pour chicken broth and wine over all in slow cooker.
Cover and cook on low for 7-9 hours.
Stir in spinach, cover and cook 10 minutes more.