Winnie's Brown Sugar Delight
Boomette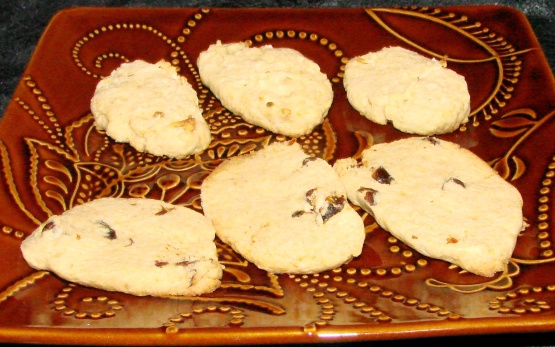 This is a recipe of my mother's that I didn't find until after she died. One dough makes 6 different types of icebox cookie. Prep time does not include chilling time.
The taste of these cookies are so good. But I had problems with the dough. It was too dry to combine. After step 2 you don't mention to add the egg and vanilla. I added milk to the dough to be able to roll it into a roll. Cause it was falling off. I tried a roll with unsweetened coconut and one with dates. Both are great. Thanks Chocolatl :) Made for Sweet tradition tag game
Basic dough

6

cups sifted all-purpose flour

4

teaspoons baking powder
1⁄2 teaspoon salt
1 1⁄2 cups shortening

3

cups brown sugar

2

eggs, beaten

2

teaspoons vanilla

Chocolate

2

ounces unsweetened chocolate, melted

Coconut

1⁄3 cup shredded coconut

Fruit

1⁄3 cup dates, raisins, currants, prunes, figs or 1⁄3 cup dried apricot, chopped

Nut

1⁄3 cup almonds, pecans, peanuts, brazil nuts or 1⁄3 cup walnuts, finely chopped

Spice

1⁄2 teaspoon cinnamon
1⁄4 teaspoon nutmeg
Sift flour, baking powder and salt together.
Beat shortening and sugar together until fluffy.
Add eggs and vanilla, and beat well.
Combine mixtures and mix well.
Divide dough into six portions.
Leave one portion plain.
Mix ingredients for one of the variations into each of the other portions.
Shape each portion into a roll.
Wrap in plastic and refrigerate until firm, at least 1 hour.
Preheat oven to 375°F.
Slice dough very thin.
Place on ungreased baking sheet and bake for 10-12 minutes.